Today, more than ever, it is so incredibly important that young people's voices are heard. Can You Hear Me? is a charity that's providing a vital platform to speak, safely and without judgement. And here at idobi we're proud to announce we're teaming up with CYHM?™ to bring you an exclusive idobi Warped Radio video series of their time on the road with Vans Warped Tour. Presenting: Misfit Mondays!
Every Monday follow CYHM? as they roadtrip around the country with Warped Tour and spread their important message, and witness an intimate look into the behind the scenes happenings of life on tour. In their very first video, CHYM? co-founder Ashley Coro talks about her team's first week on Warped—take a look at what bands they've been working with and seeing, and catch a glimpse into where they'll be spending the next few weeks!
What bands do you want to see CYHM? talk to? Let us know your picks on Twitter!
—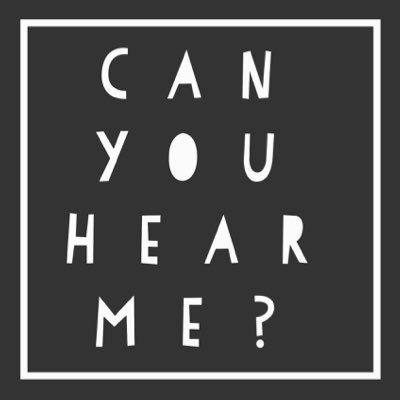 About Can You Hear Me?:
CYHM?™ is here to give a platform for teens and young adults to speak out, express themselves, and be heard without the lecture, judgment, hostility, conflict, condescension or reaction. Through the CYHM?™ website and all of the CYHM?™ social media platforms: Facebook, Instagram, and Twitter we offer a "safe" place for teens and young adults to simply be HEARD.