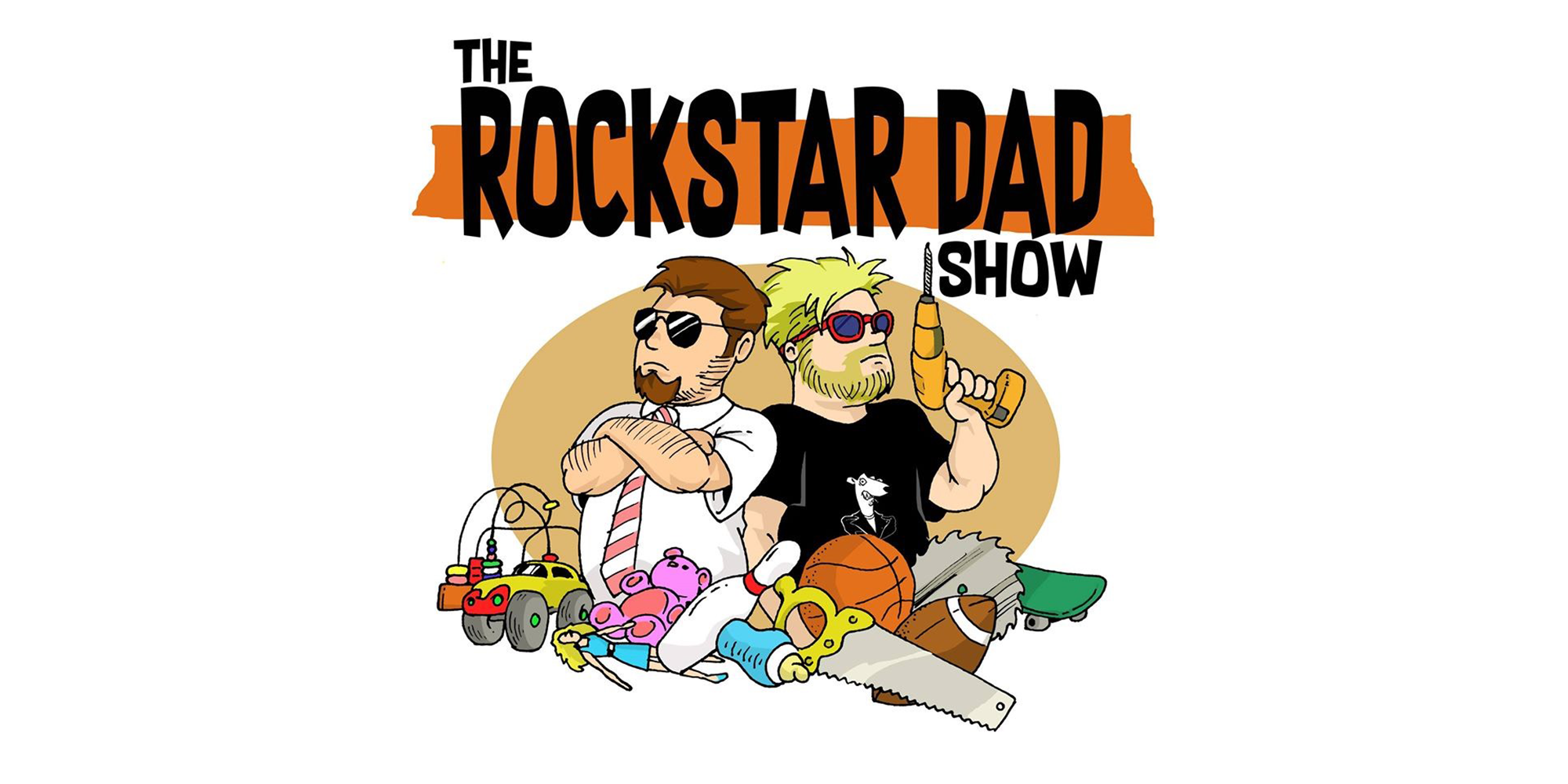 Zach Myers is next up to give his Dad Resume on The Rockstar Dad Show. Jaret and Gary invite the guitarist to the air in an all new episode.
During the years he's been dominating stages with Shinedown, Zach has been pulling double duty as a rockstar dad. When the group sits down to chat, they swap stories about everything from hunting to screen time.
Plus Zach takes a trip down memory lane and brings us all along as he recalls the success of "Second Chance", what led the band to record that "Simple Man" cover, and more. Listen in below!
Podcast: Play in new window | Download