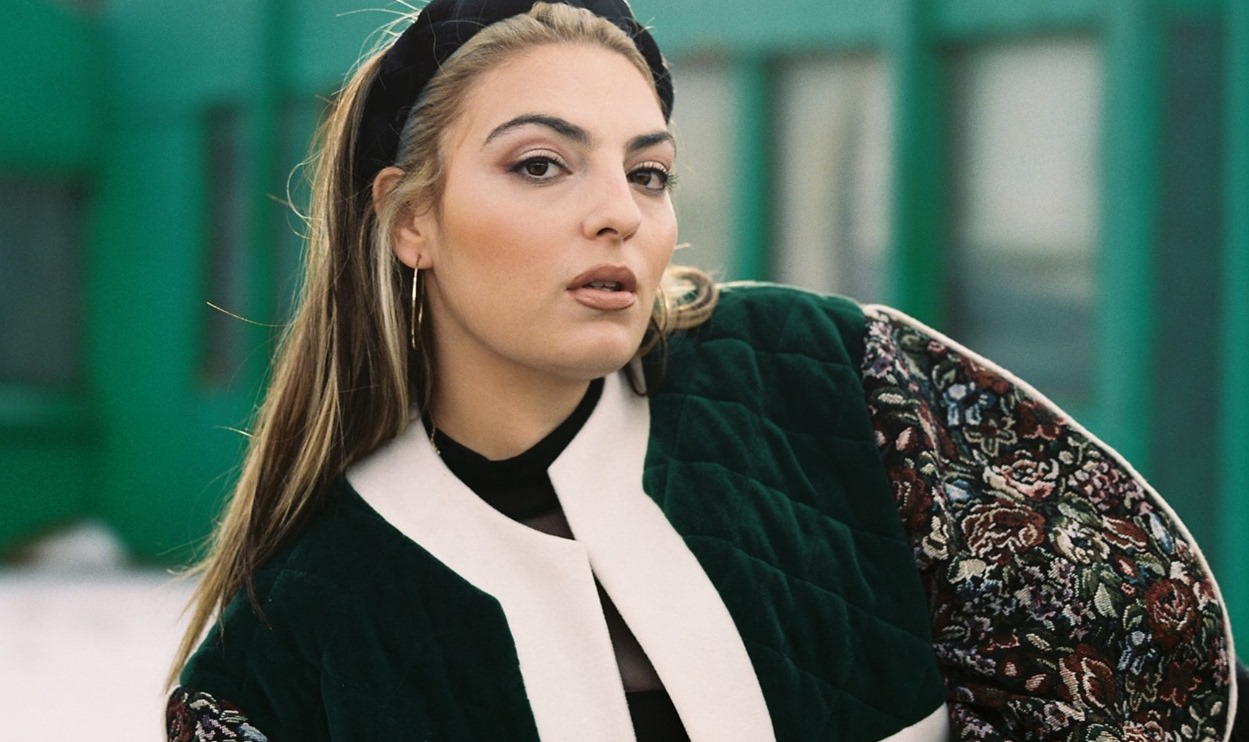 If you've been listening to the show for a while you know I love an honest account for how difficult it can be to be in the music industry. Well, this week YaSi completely delivered as she told her story and how she's found herself where she is today. I won't spoil it for you, but rejecting is something she had to cope with along the way. YaSi's latest single "guilty" showcases her incredible vocals, and as you'll learn, provided a pivotal spark in the writing process.
Take a listen to her latest single, "guilty", streaming now.
Please don't be shy, email me! [email protected] with any advice questions or topics. If you like the show, please rate, subscribe & share with a friend.
Talk soon!
<3Sara
—
Stay connected!
@yasimuse
@SaraScoggs
@lets_talk_soon
Theme song produced by Shelby Merry.
Podcast: Play in new window | Download