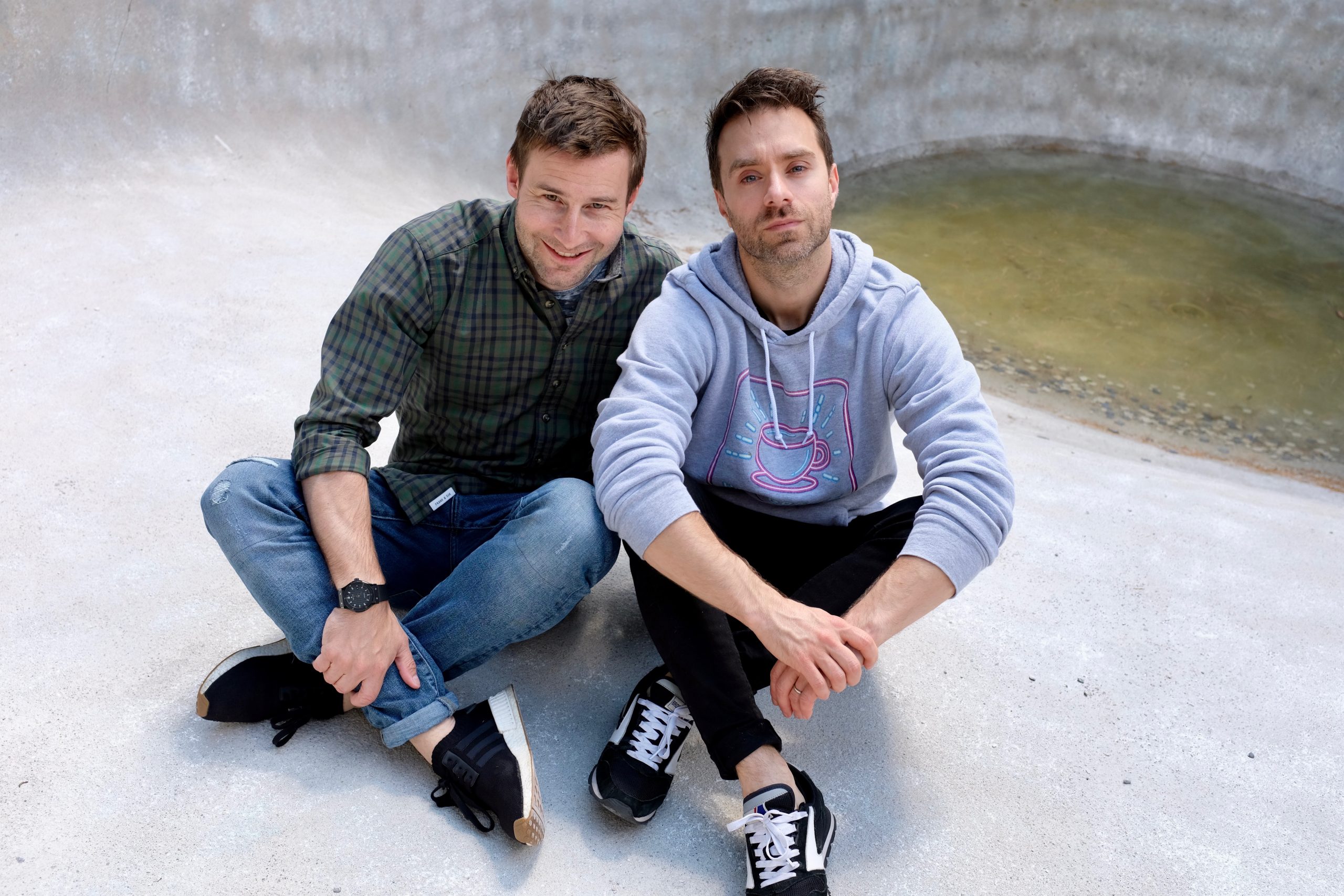 No matter what's under the tree on Christmas morning, it probably won't top the season finale of Man Of The Hour. Pat and Seb got together the night before Christmas Eve to deliver one last episode in 2020.
Seeing as Santa is already prepping his reindeer, the guys get festive with a holly jolly playlist. Between tunes, they chat about everything from Avril Lavigne rumors and free tennis trials to beard-grooming and $250,000 cars.
Plus Seb tells us about his recent snowboarding adventure, Patrick finds an interest in politics, and more. Hit play now to unwrap the final episode of season 33!
Podcast: Play in new window | Download