- Tommy goes to Kentucky! + SPOOKY SEASON IS HERE!!! Movies & shows for the Halloween season.
By Nick Major | October 8, 2021 at 6:19 PM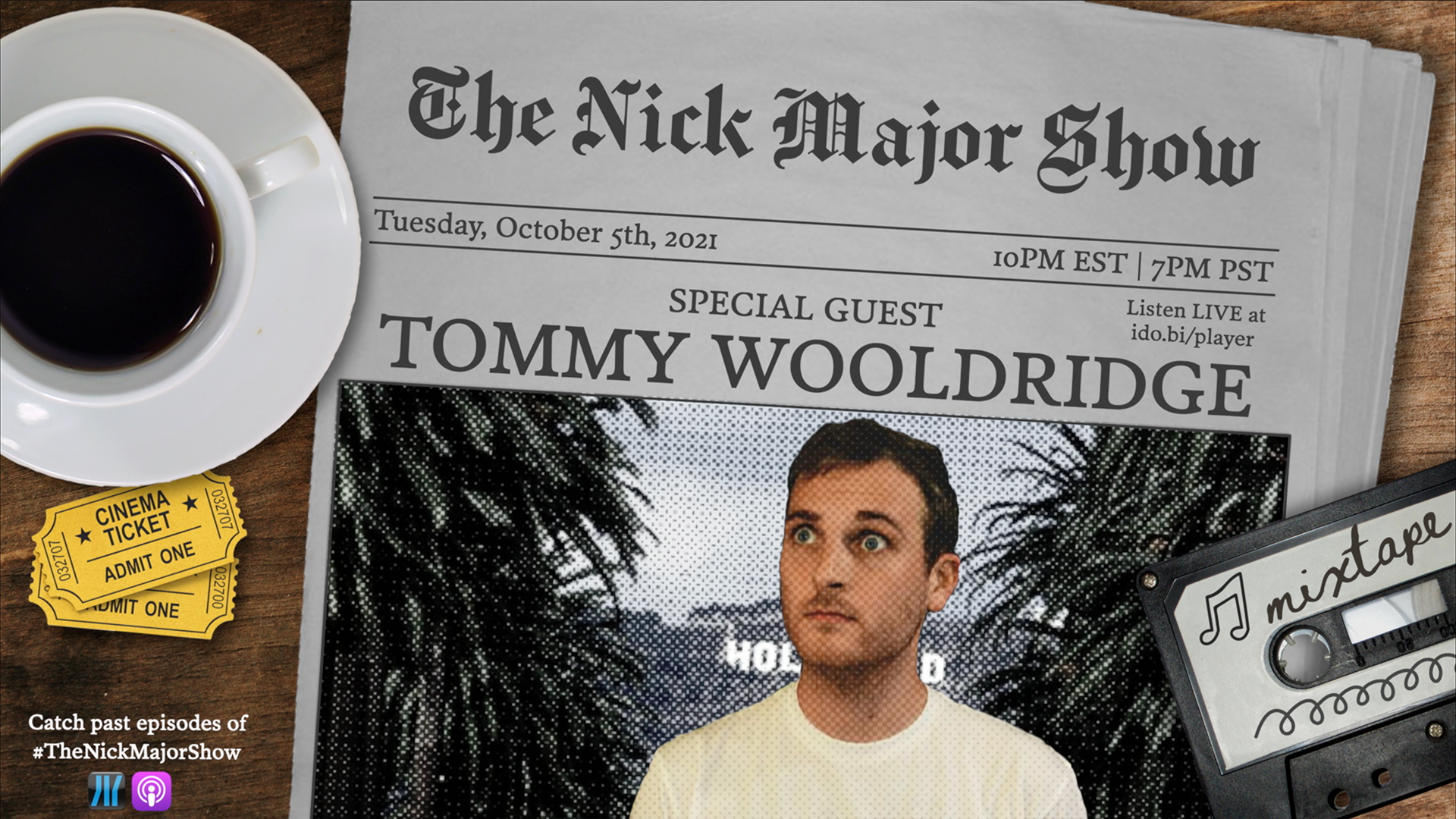 Nick Major is joined by filmmaker & co-workers Tommy Wooldridge to about his recent trip back home to Louisville, KY where he saw his family and attended a wedding plus Nick & Tommy give their recommendations of movies & shows to check out this Halloween season and Nick Major Show listeners SpookyB & Inaya have started their own podcast!!
Podcast: Play in new window | Download