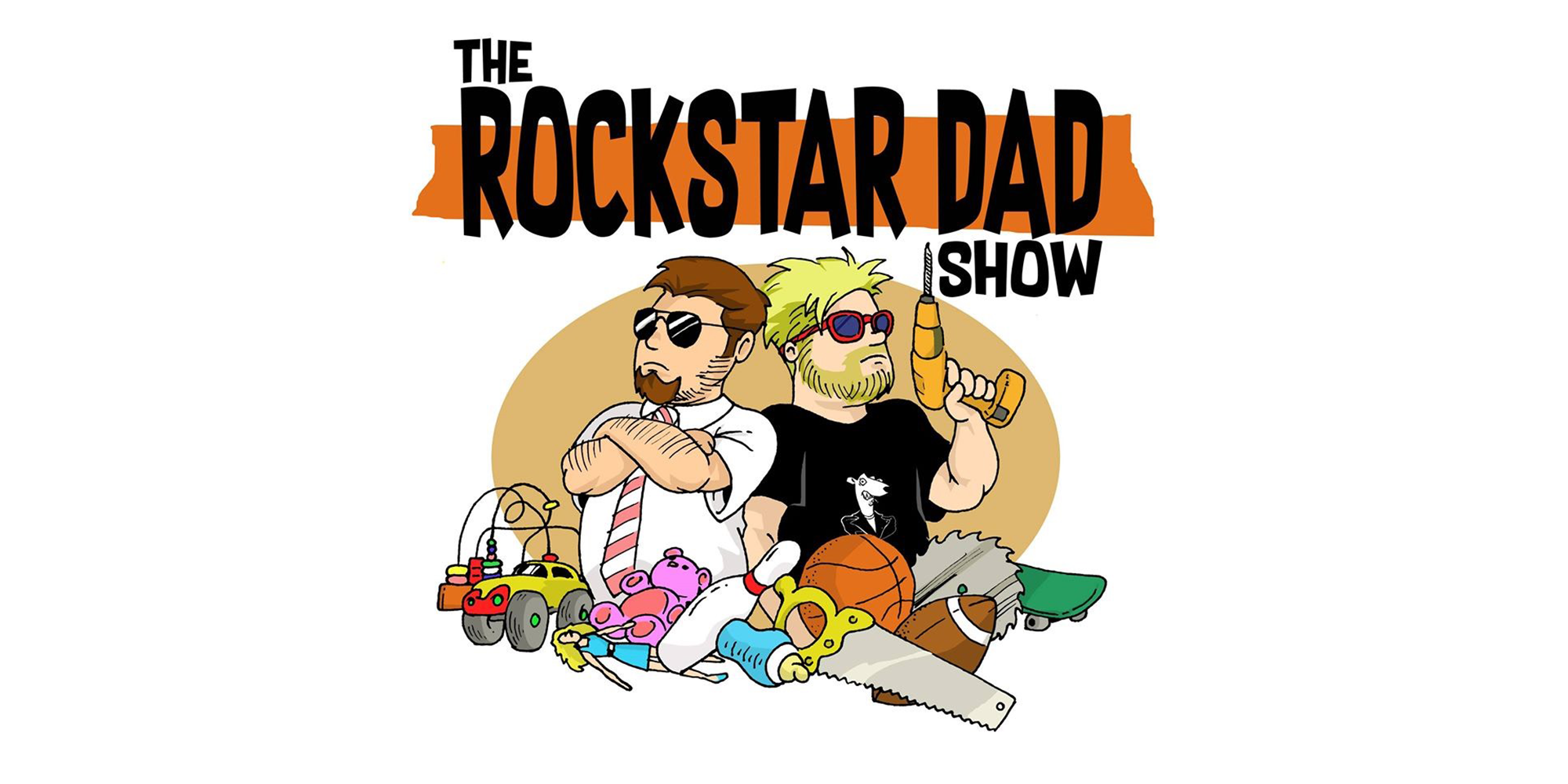 If there's anything we need right now, it's a good laugh. Luckily The Rockstar Dad Show is back and it's bringing comedian Tom Cotter with it.
Tune in this week as Jaret and Gary catch us up on everything we've missed the past couple weeks. From car talk to rewatching The Office to Jaret's Walmart story from hell, you won't want to miss a moment!
Later, Tom Cotter calls in and joins the conversation. He chats with the guys about his wife's comedy career, raising kids while on the road, and dives into comedy and cancel culture.
Podcast: Play in new window | Download