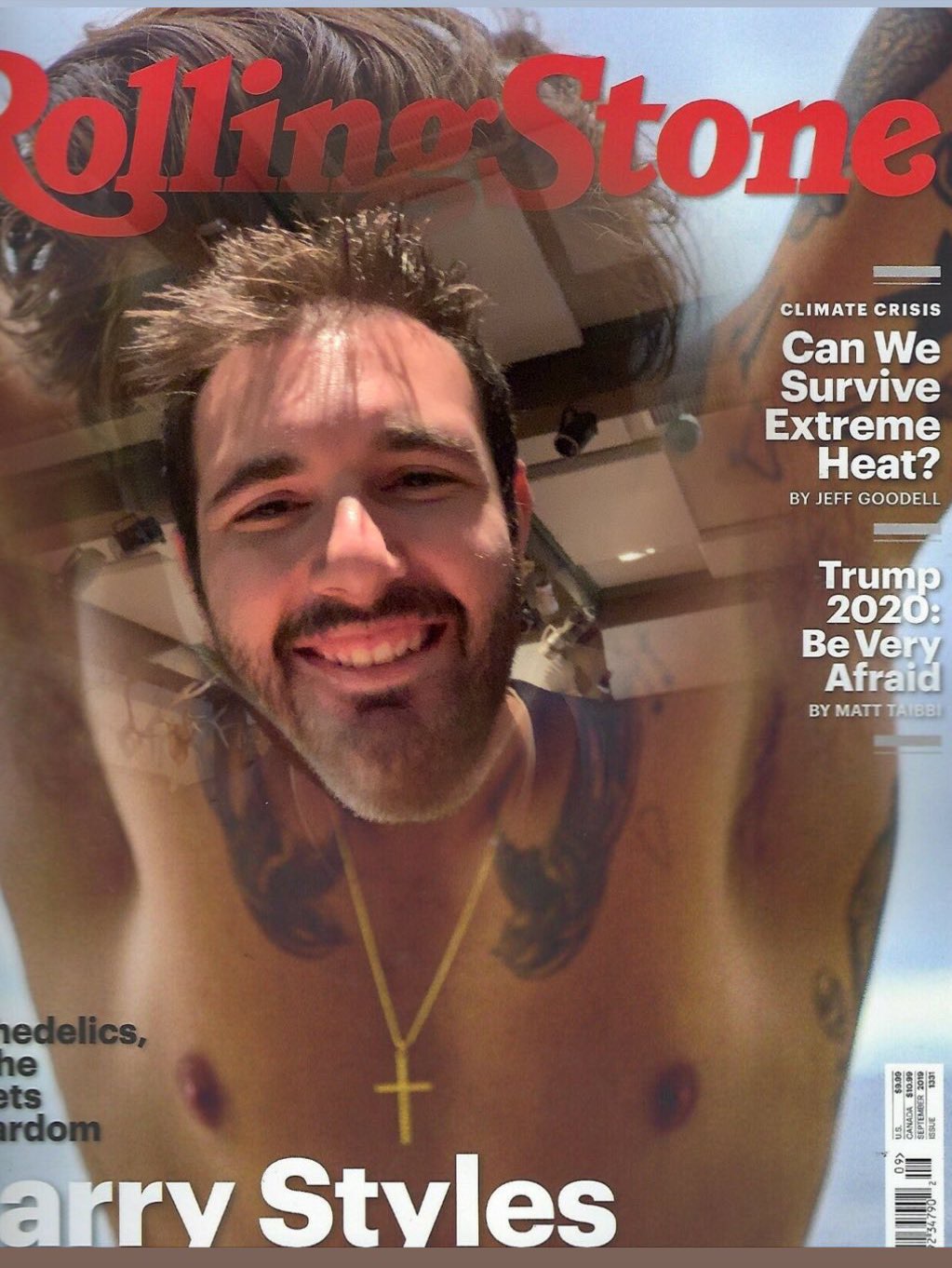 A Gone Fishkin where The Rocket Summer and Charming Liars stopped by and Lauren Jenifer Grace called in!
The Rocket Summer is so dope and has a new album out called Sweet Shivers so Bryce came by to play a couple of songs and talk about the record so listen to everything he has to say!
Charming Liars are about to tour with The Faim then Angels & Airwaves so they stopped by to play a couple songs acoustic and talk about all the things!
Lauren Jenifer Grace has a book out called LjG FOOTagraphy and doing a signing in Las Vegas this upcoming Sunday, August 25th at Barnes and Noble so go there if you can!
Podcast: Play in new window | Download