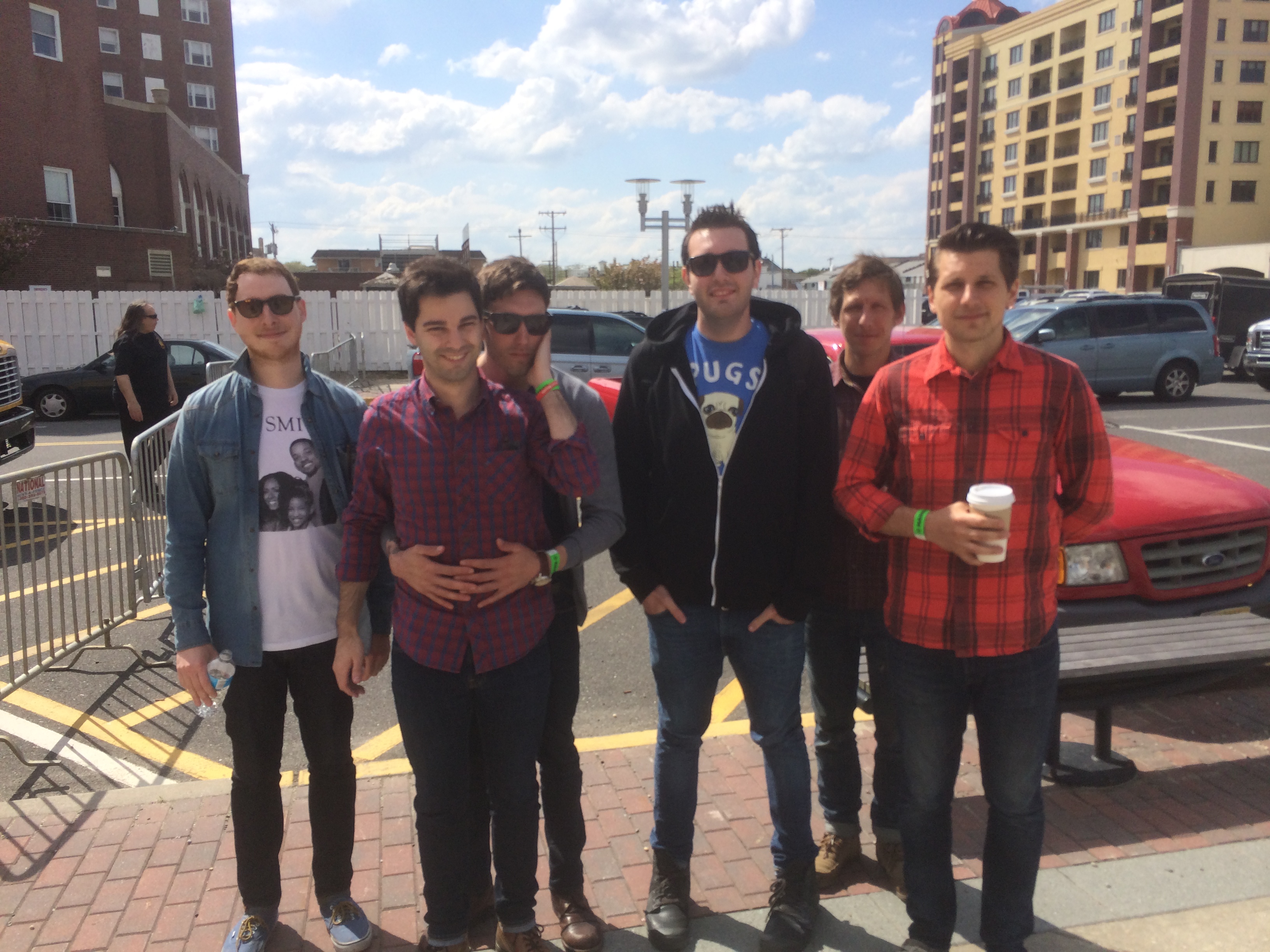 Yes that's a very old picture of myself and The Early November and it just seems appropriate to use! Ace Enders of The Early November called in and so did Alex Adam of ROAM so it's a good show to listen to!
One of my oldest buddies I met through my show Alex Adam of ROAM called in to talk about their new album Smile Wide. Hear all about what I love about the band, how I terrified Alex via text and a whole lot more.
The Early November are absolutely incredible and just dropped a brand new album called Lilac which you need to check out. I got to see the band play live again the other night and they put on such an incredible show. Listen to the interview with Ace and if you've never heard of The Early November for whatever reason you're welcome for me showing you your new favorite band.
Brought to you by, Mack Weldon. For 20% off your first order, visit mackweldon.com and enter promo code: FISHKIN
Podcast: Play in new window | Download