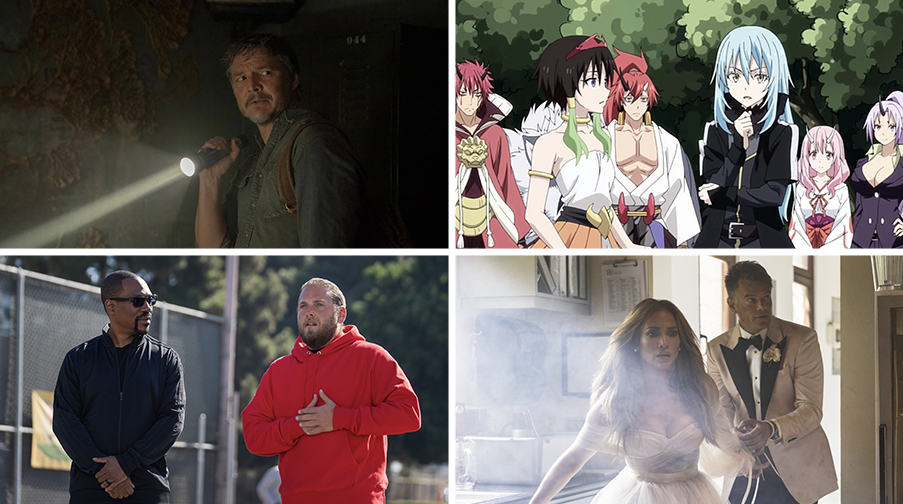 Listen to Geek Girl Riot & get ready to watch: That Time I Got Reincarnated as a Slime the Movie: Scarlet Bond, The Last of Us, You People, and Shotgun Wedding.
Slime, Sneakers, and Scooby Doo, Where Are You?
Sherin and Julian have a lot of recommendations for you to watch this week, so you'd better start making a list. They dive into That Time I Got Reincarnated as a Slime the Movie: Scarlet Bond, a super-fun anime movie that comes at you a lot faster than the title takes to read. Sherin says, "The smartness of the anime transforms into high-octane action and keeps getting bigger, with gaming-style fights. . .If you're into the anime you're going to be into the movie and if you've never seen the anime you're still good."
Then Julian tells Sherin about his new Adidas x Marvel sneaker collab and some other cool finds, before our Rioters throw some shade at the new Velma series.
The Last of Us + Doctor Who
We've been loving on The Last of Us for a minute and—now y'all have had a chance to see a few episodes—Sherin and Julian dig into what they're loving, the characters and comparisons to the video game, and tease a little of what to expect. Sherin comments, "It's a dystopian fantasy in a never-ending horror-scape. It does really well with the creature design and with continuing the world-building from the game."
On their way into the break, Sherin also tries to convince Julian to watch the iconic "Blink" episode of Doctor Who (and she might just convince you to re-watch it too). 
You People + Shotgun Wedding
Next up our Rioters celebrate You People, which hits Netflix on Friday. Sherin says You People is, "An unexpected comedy in its war of the cultures and religion."
To close out, they get you fired up for Shotgun Wedding, which is coming to Prime Video on Friday. Sherin adds, "Shotgun Wedding is an action romance that reminds you of Romancing the Stone or True Lies, a couple caught up in non-stop adventure with a lot of gunplay and hijinks and jungle action (even falling off cliffs)."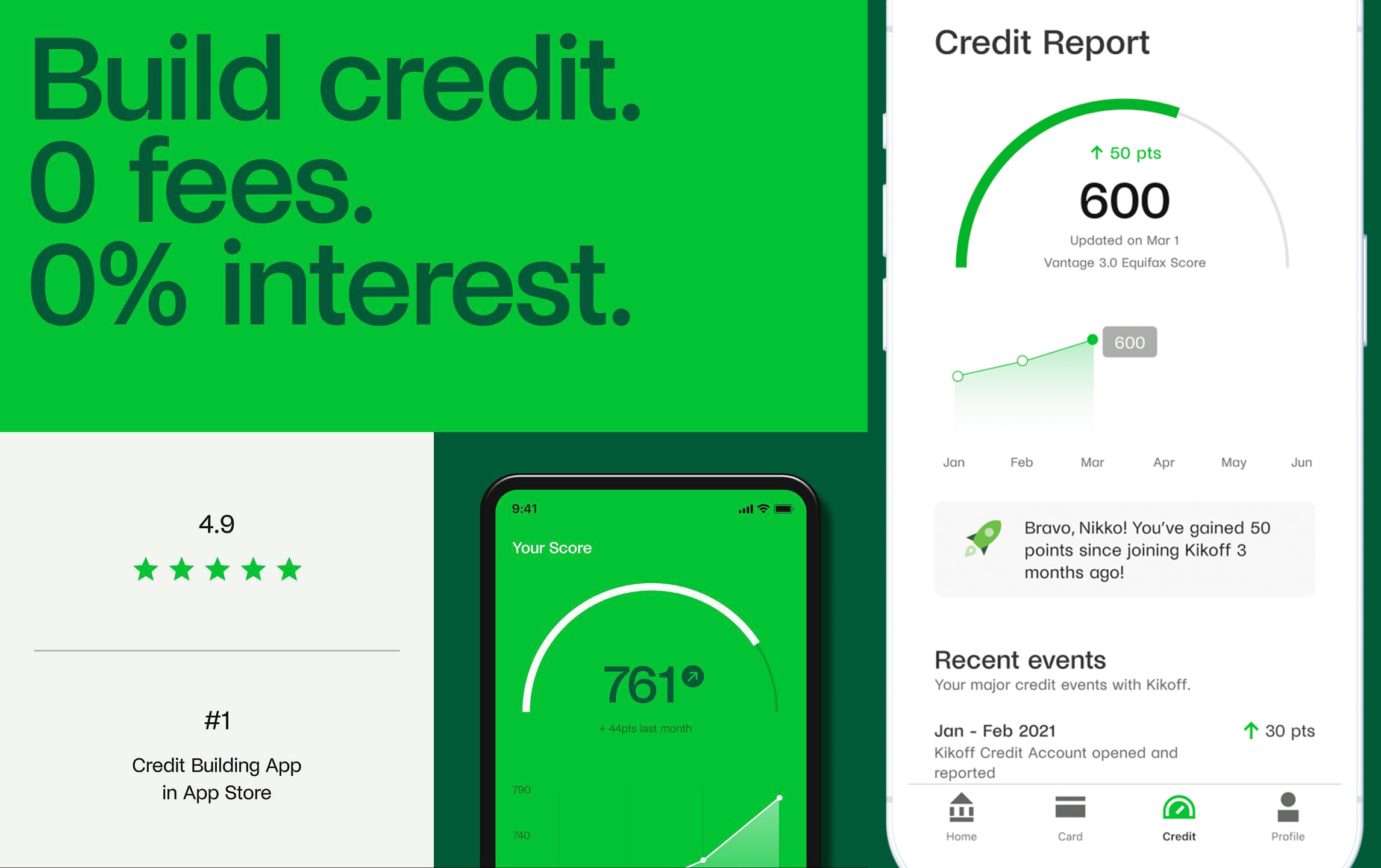 Sometimes self-care is taking care of your money—and our team-up with Kikoff is gonna help you get there. Kikoff is the #1 credit-building app that can help you can build your credit, fast! Whether you have no credit or want to boost your score, all it takes is a few minutes to apply with no credit check, no hidden fees, and no interest. Plans start at just $5 a month, and every on-time payment you make with Kikoff is reported to the major credit bureaus. When they see healthy habits, you see a happier credit score. So what are you waiting for? Apply right now in minutes at kikoff.com to start building better credit.
Tune in to Geek Girl Riot on idobi Radio every Tuesday at 11pm ET / 8pm PT for your dose of late-night geekery. 'Til next time, see a list of everything our Rioters talked about below:
LINKS:
 – The Last of Us
 – You People
 – Shotgun Wedding 
 – That Time I Got Reincarnated as a Slime the Movie: Scarlet Bond
 – Dungeons & Dragons
 – Bridgerton
 – The Lion, the Witch and the Wardrobe
 – Stranger Things
 – Final Fantasy
 – Kingdom Hearts
 – The Blob
 – Guillermo del Toro's Pinocchio
 – Masters of the Universe
 – Velma
 – Scooby-Doo
 – Supernatural
 – The Mandalorian
 – Game of Thrones
 – Catherine Called Birdie
 – God of War
 – Horizon: Zero Dawn
 – Castlevania
 – Detective Pikachu
 – Free Guy
 – Station Eleven
 – Doctor Who
 – Jujutsu Kaisen
 – One Piece
 – Chainsaw Man
 – The Lost City
 – Ticket to Paradise
 – The Good Place
 – Die Hard
 – Mission: Impossible
 – Top Gun: Maverick
 – Romancing the Stone
 – True Lies
Podcast: Play in new window | Download