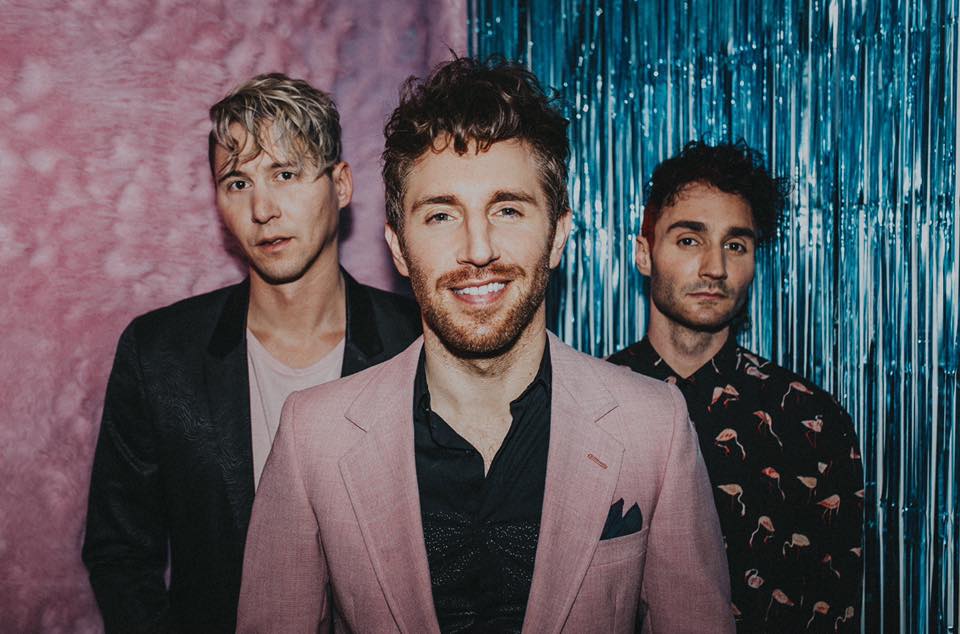 Photo: Smallpools via Facebook
On this episode of The Gunz Show, Quinn XCII has become a friend of the show and calls in to talk about the wild 2019 that he's had so far. Gunz is all about Quinn's live concert, meanwhile Quinn talks about the differences in his new album compared to his older material and much more.
Also, Smallpools joins the show. They only elected to do one interview all tour—and you're damn right it was with Gunz!
Podcast: Play in new window | Download