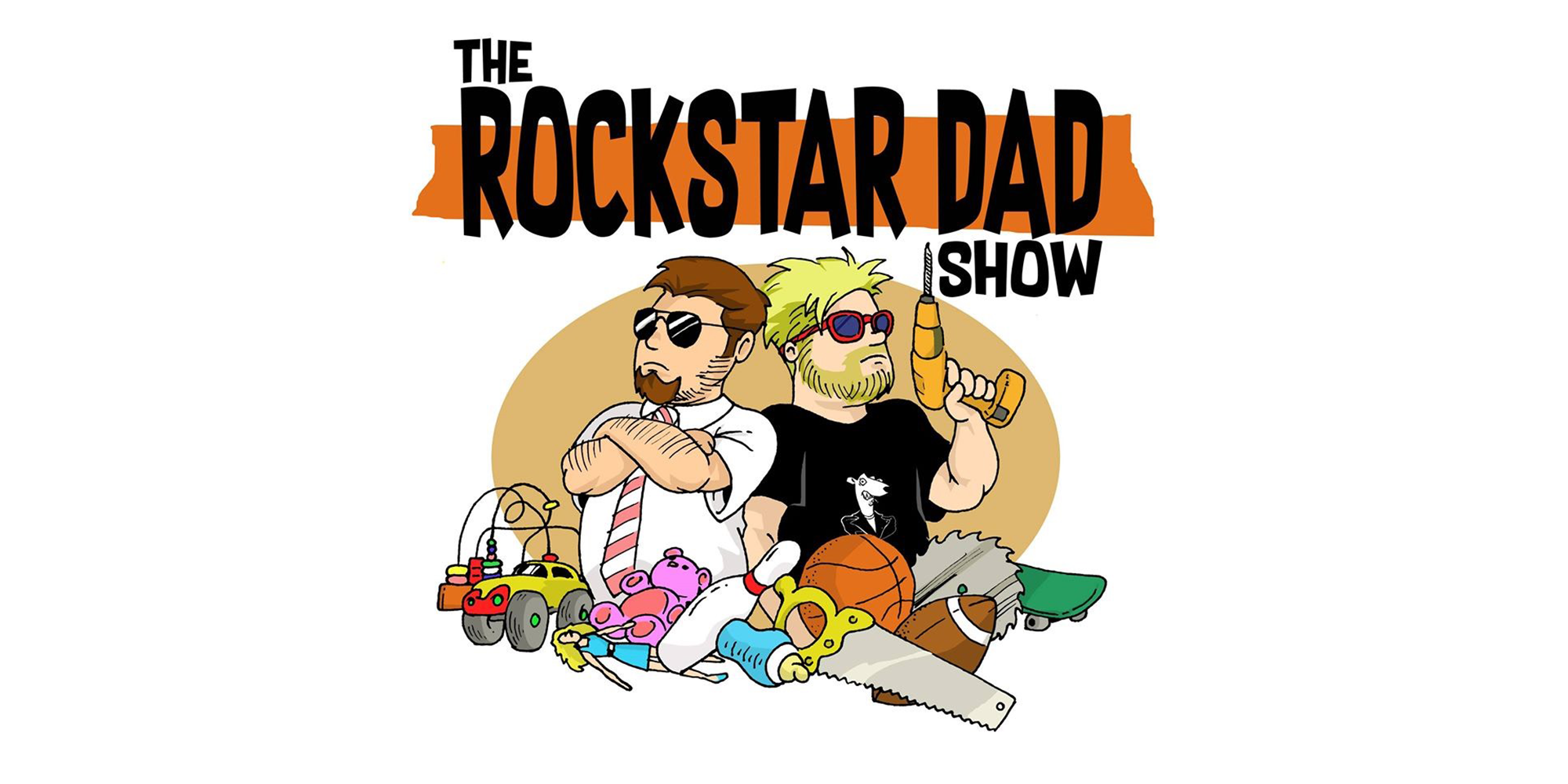 After a two week break while Jaret and Gary dealt with their own COVID situations, The Rockstar Dad Show is back! The two talk about their experience with the virus and its symptoms before introducing this week's guest.
As the guitarist for the Bret Michaels Band, Pete Evick has a lot of stories to tell. Listen in as he chats with the guys about meeting his heroes, writing a Bowling For Soup inspired tune, and social media experiments.
Later, Pete tells the guys about his son's new mission to bring rock and roll to his generation as they talk family and co-parenting.
Podcast: Play in new window | Download