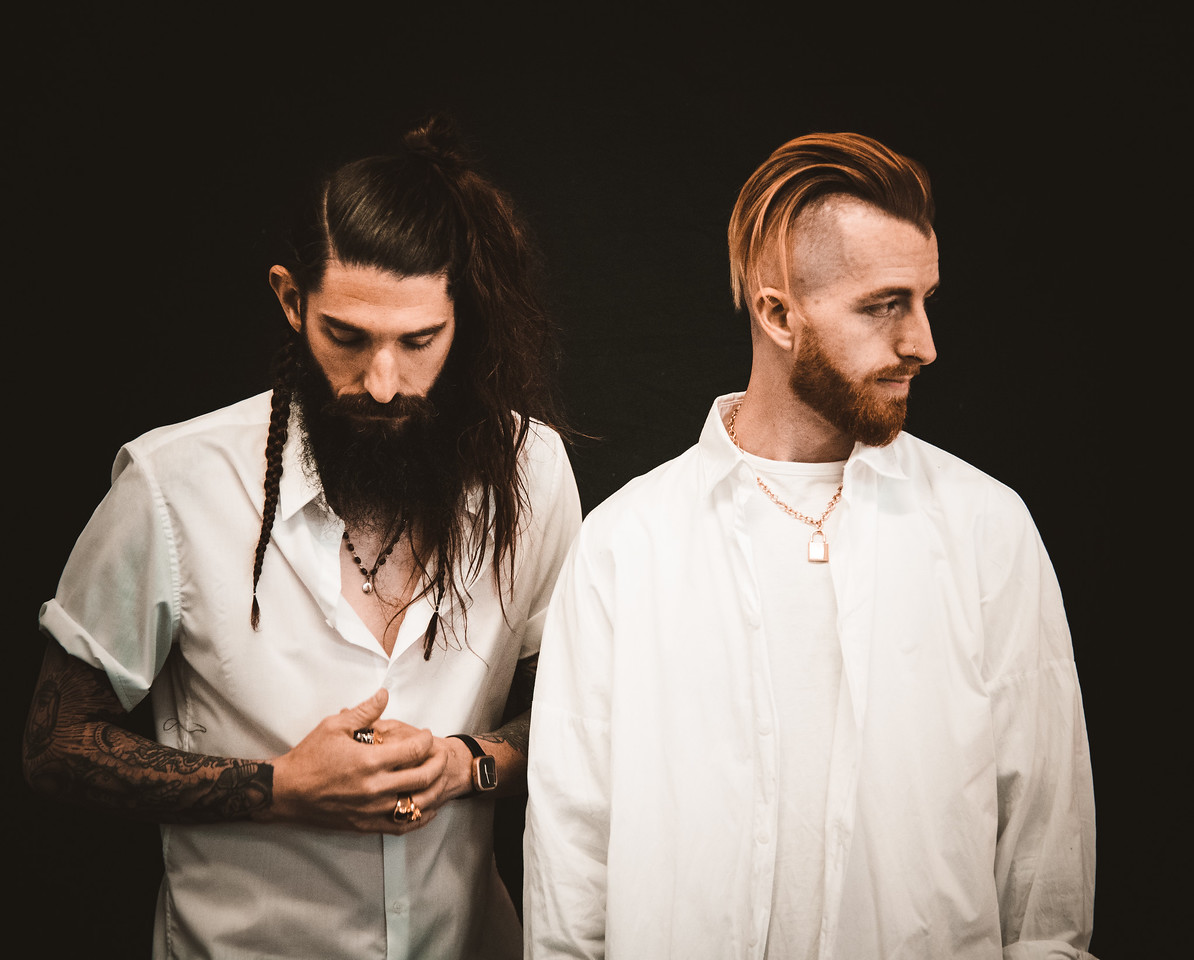 New albums from Missio and Seaway are right around the corner, so The Gunz Show brought the bands on air to chat about their new material.
When Missio calls in from Austin, TX, they have plenty to talk about. After months of quarantine the guys are ready to get back to work. Despite the state of the world, they're dropping a new album, Can You Feel The Sun, on October 23rd and they dive into conversation about the new music with Gunz.
Later, Ryan Locke of Seaway calls in to give us an inside look at the band's upcoming collection. Big Vibe drops tomorrow (10/16) and Gunz takes Ryan down memory lane as they talk about what's changed for the band since their past releases, digs into favorite memories from the road, and more.
Podcast: Play in new window | Download