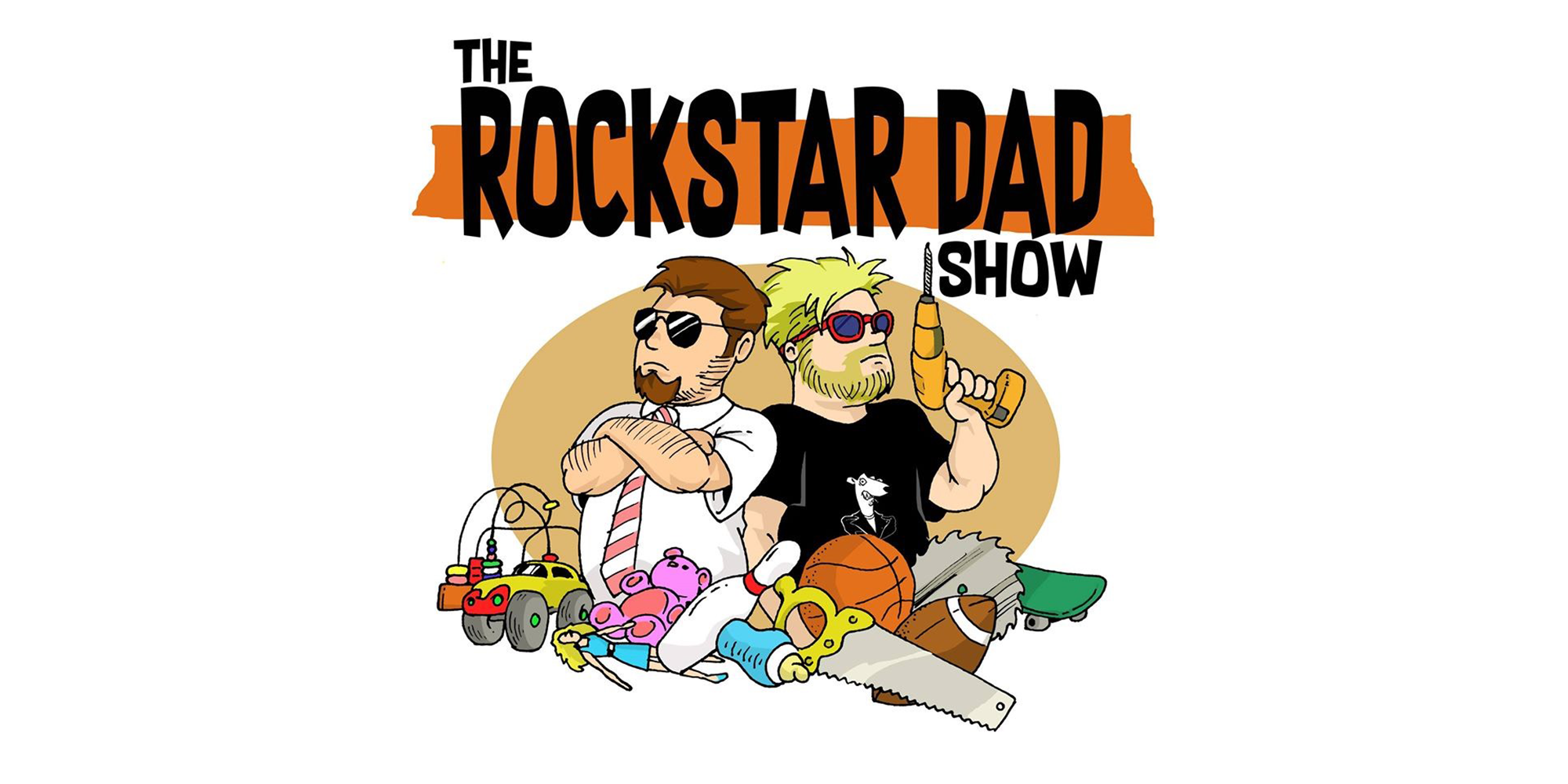 Jaret and Gary catch up with their old pal Matt Slider (of The Feds) in a brand new episode of The Rockstar Dad Show.
When the group sits down for a chat, they reminisce on shows and band life before digging into how Matt found his way from music to advertising. Listen in as they chat about following life's timeline.
Later, Matt shares the hurdles they faced on the way to starting their family and talks with the guys about how parenting changes you. Listen in now!
Podcast: Play in new window | Download