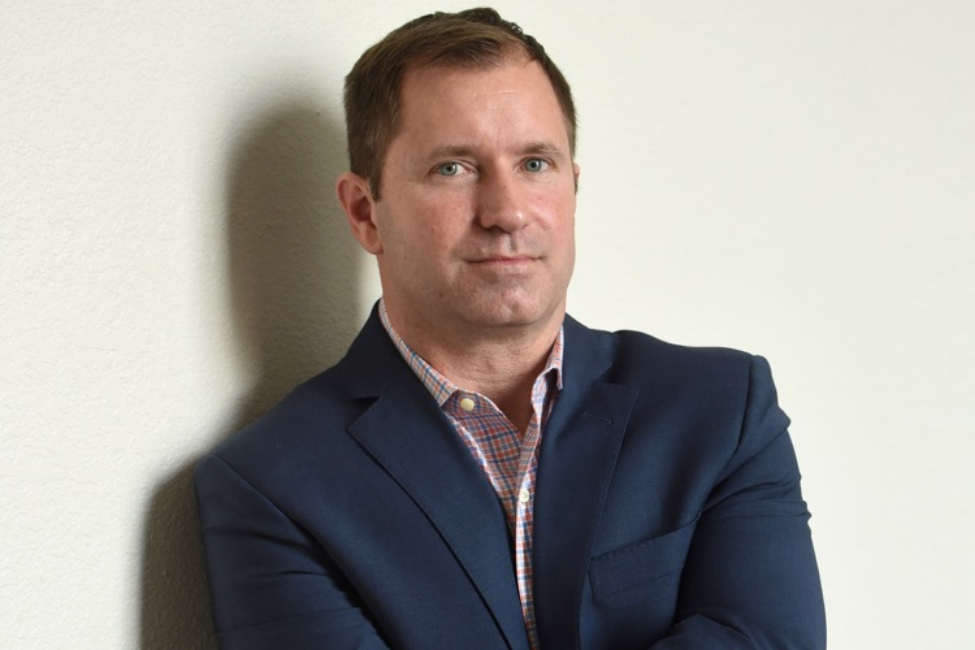 Oh boy, I was so excited to chat with the founder and CEO of Music Benefactors, Matt Lutz. Music Benefactors is "brand new company, taking a whole new approach to SEC registered crowdfunding with a sole focus on the music industry"—HOW COOL IS THAT!? Matt explained how he got his idea off the ground, what surprised him about the music industry, and recalled the last time he was able to hear live music before the pandemic. 
Music Benefactors officially launched their first artist partnership with The Latin Dead and you can learn more about their mission here. 
Please don't be shy, email me! [email protected] with any advice questions or topics. If you like the show, please rate, subscribe & share with a friend. 
Talk soon!
<3Sara 
—
Stay connected!
@musicbenefactors
@SaraScoggs
@lets_talk_soon
Theme song produced by Shelby Merry.
Podcast: Play in new window | Download