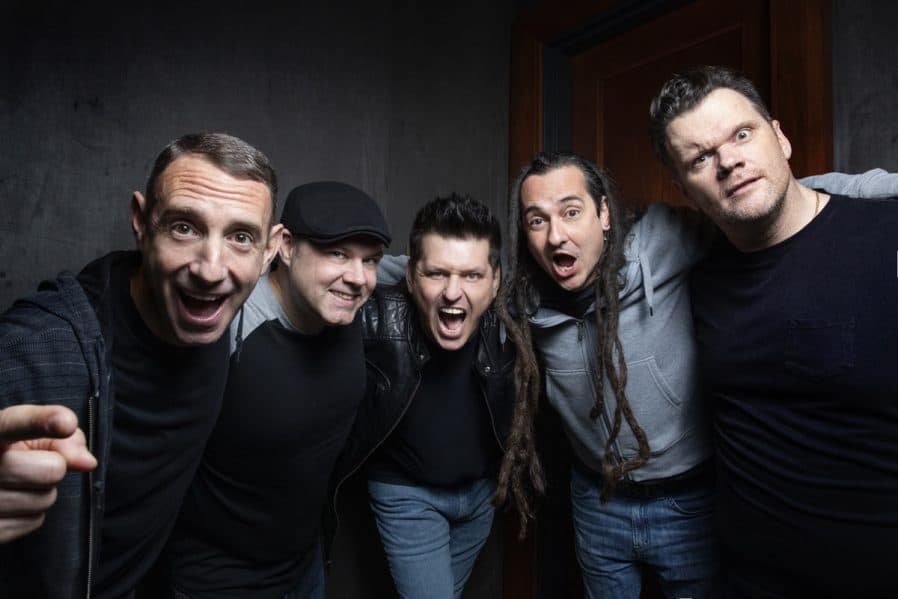 If you were looking for a new episode of The Gunz Show, you found it! This week, Gunz brings Less Than Jake's Peter "JR" Wasilewski to the mic.
When Gunz and JR get talking, they dive into the band's forthcoming record Silver Linings. From the new single "Lie To Me" to their game plan for releasing an album in 2020, get informed on the upcoming collection.
Throughout the conversation, you'll hear as they look back on the early days of Less Than Jake's career, chat about video games, and more. Tune in now!
Podcast: Play in new window | Download