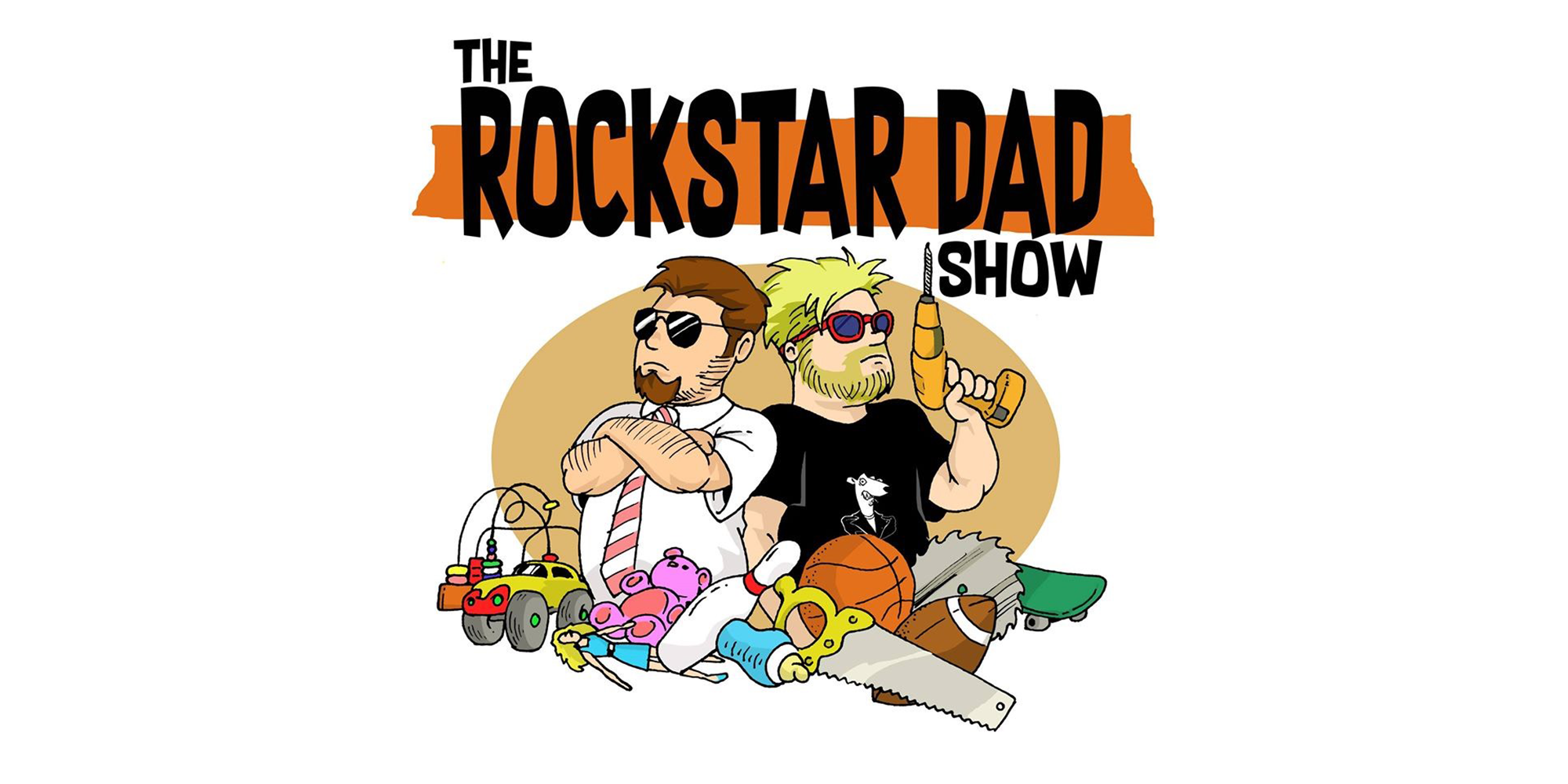 The year is almost over but before we say goodbye to 2020, The Rockstar Dad Show is back with one more episode! This week, Jaret and Gary invite their pal Keith Reber back to the air to chat music, quarantine, and Christmas.
The drummer was on tour with Salt n Pepa when coronavirus first entered our radar earlier this year. Listen in as he chats about his experience with COVID and looks back on the wild year it's been.
Later, the group talks Christmas and Elf On The Shelf fiascos before diving into how quickly life as changed in the past twelve months.
Podcast: Play in new window | Download