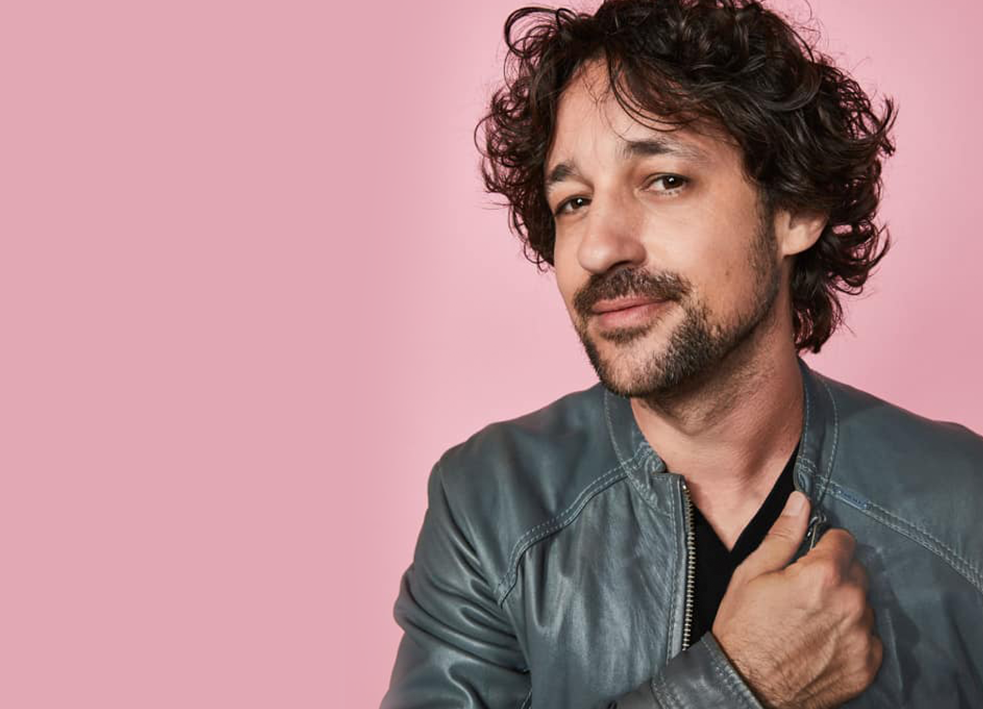 The Gunz Show is back to brighten up your week with interviews from some of your favorite names in sports, music AND movies.
First up, Kayce Smith of Barstool Sports calls in to chat. From the fiasco of getting her Twitter handle to her love of college football and John Mayer, get to know the sports broadcaster a little better.
Later, Thomas Nicolas joins the show. You might know him from his band, or maybe from American Pie, but either way you'll have a blast catching up with the actor/musician. Listen in as he chats about his forthcoming movie, shares memories from filming Rookie Of The Year, and more.
Podcast: Play in new window | Download