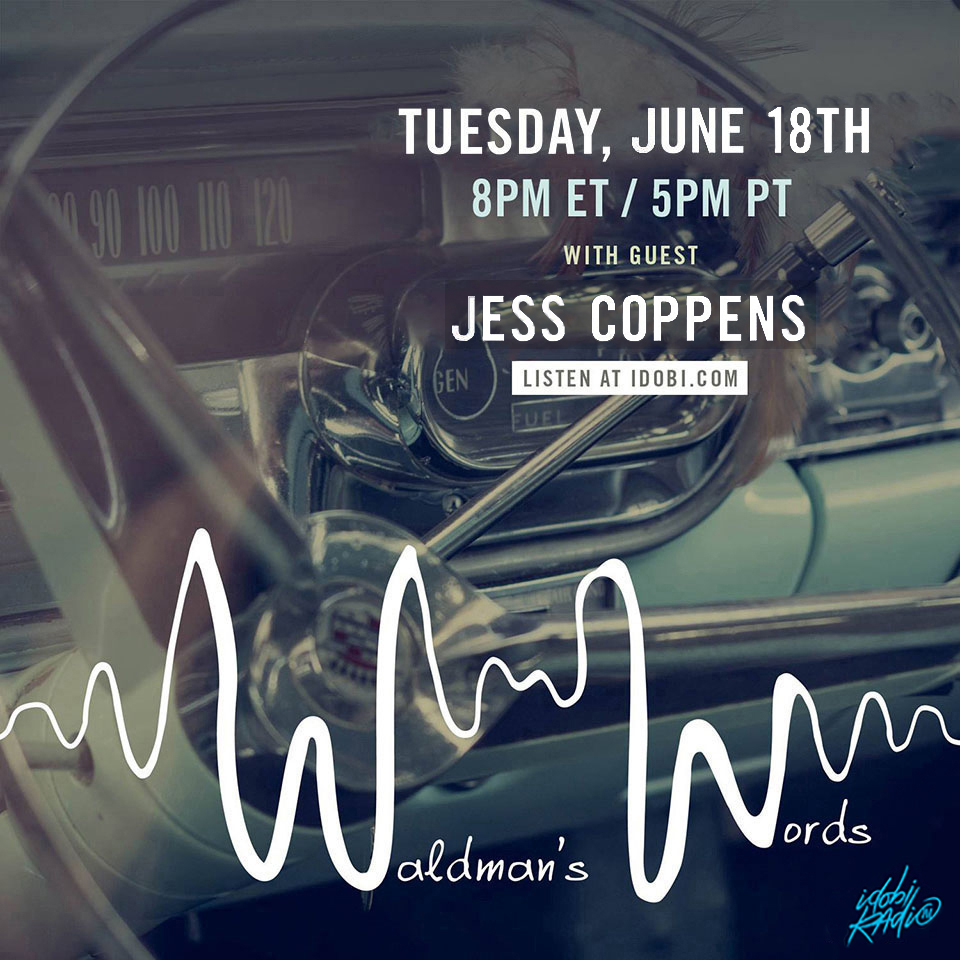 This week, Scott is joined by Jess Coppens (@jesscoppens)!
Jess is a singer/songwriter based out of Nashville. She recently signed with Third String Records and released her latest single "You Can't Help Me" this past Friday! Scott also happens to be her manager!
Jess joins #WW to talk about her beginnings in music, Nashville, and her current music.
Podcast: Play in new window | Download