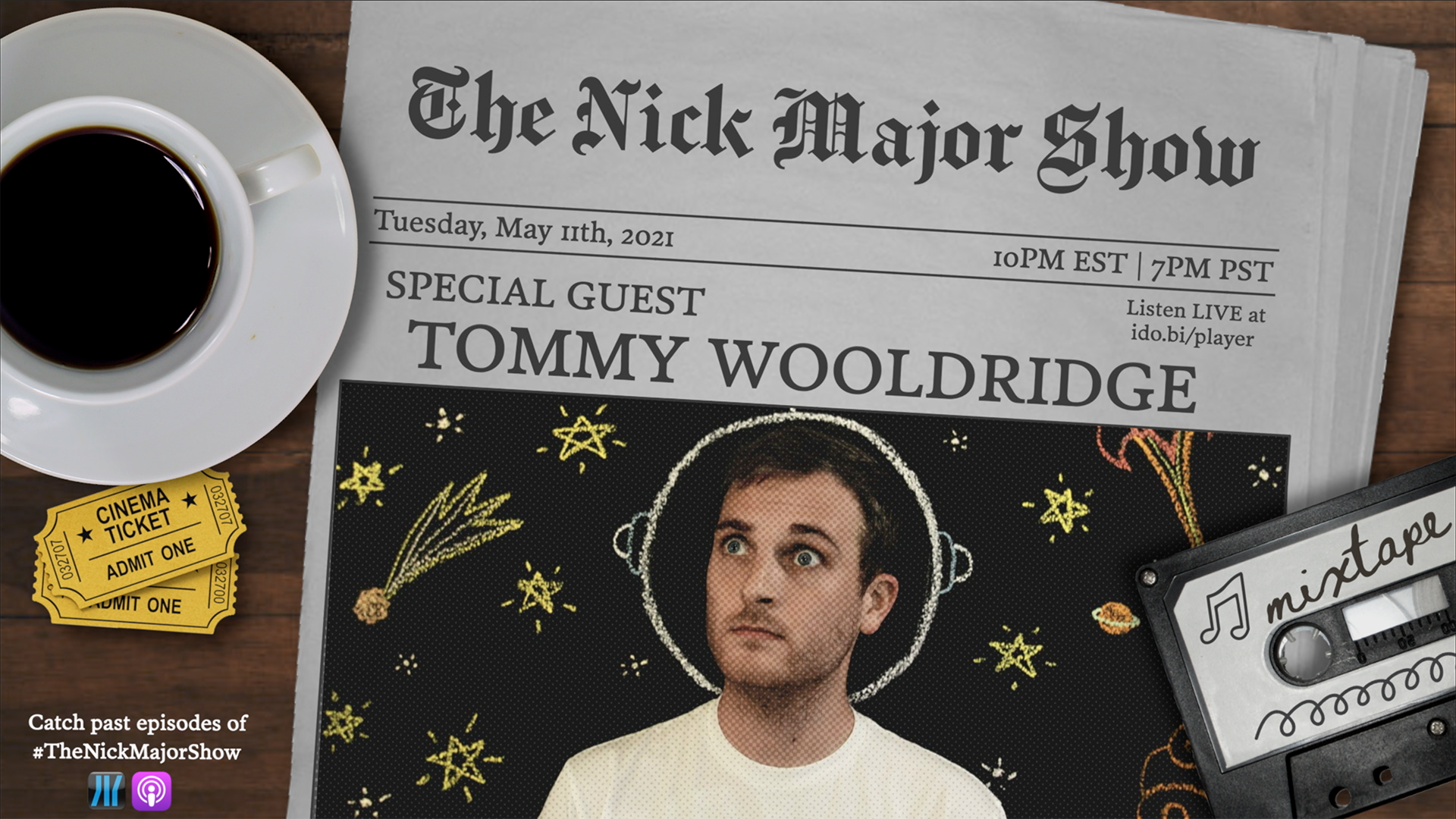 Nick Major & Tommy Wooldridge chat about this past weekend's YouTuber turned boxer Jake Paul being banned from his brother – Logan Paul's – upcoming fight against boxing legend: Floyd Mayweather.
And Tommy breaks down his solo trip this past weekend to Utah's Zion National Park.
Plus, an update on Donald Trump's attempt at making a comeback to the internet via his new blog "From the Desk of Donald Trump".
Podcast: Play in new window | Download