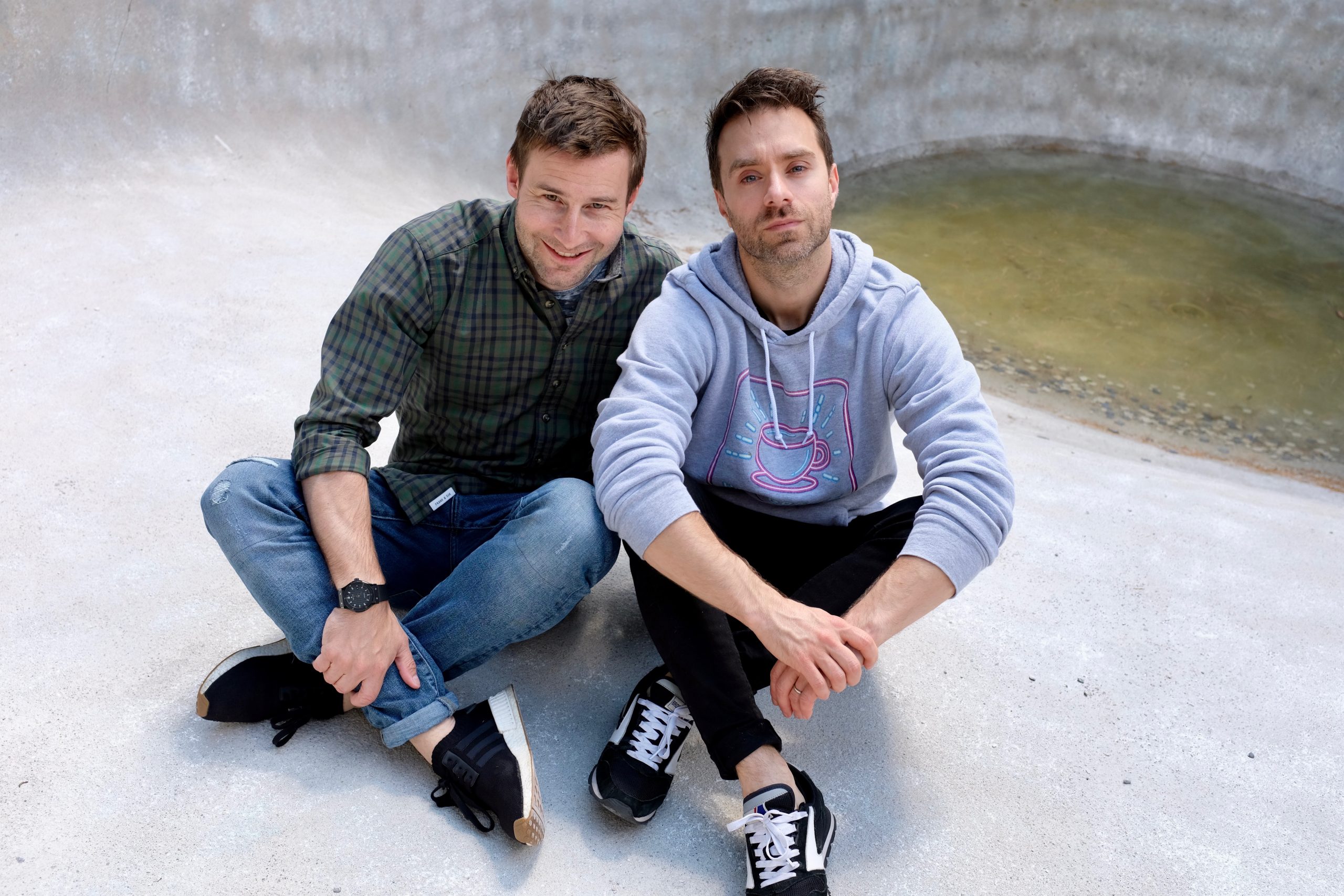 After such a weird, wild year, December feels like a gift in and of itself… and so does the latest episode of Man Of The Hour.
This week, Pat and Seb kick things off with an age old debate: When do you start listening to Christmas music? They also share stories about two elves on the shelf, wrapping presents for yourself, and more as they dive into festive season.
Plus, Patrick earns his role as the #1 Shawn Mendes fan, Sebastien debates which Avenger shares his beard, and they share their most played Spotify tunes of the year. Tune in now!
Podcast: Play in new window | Download