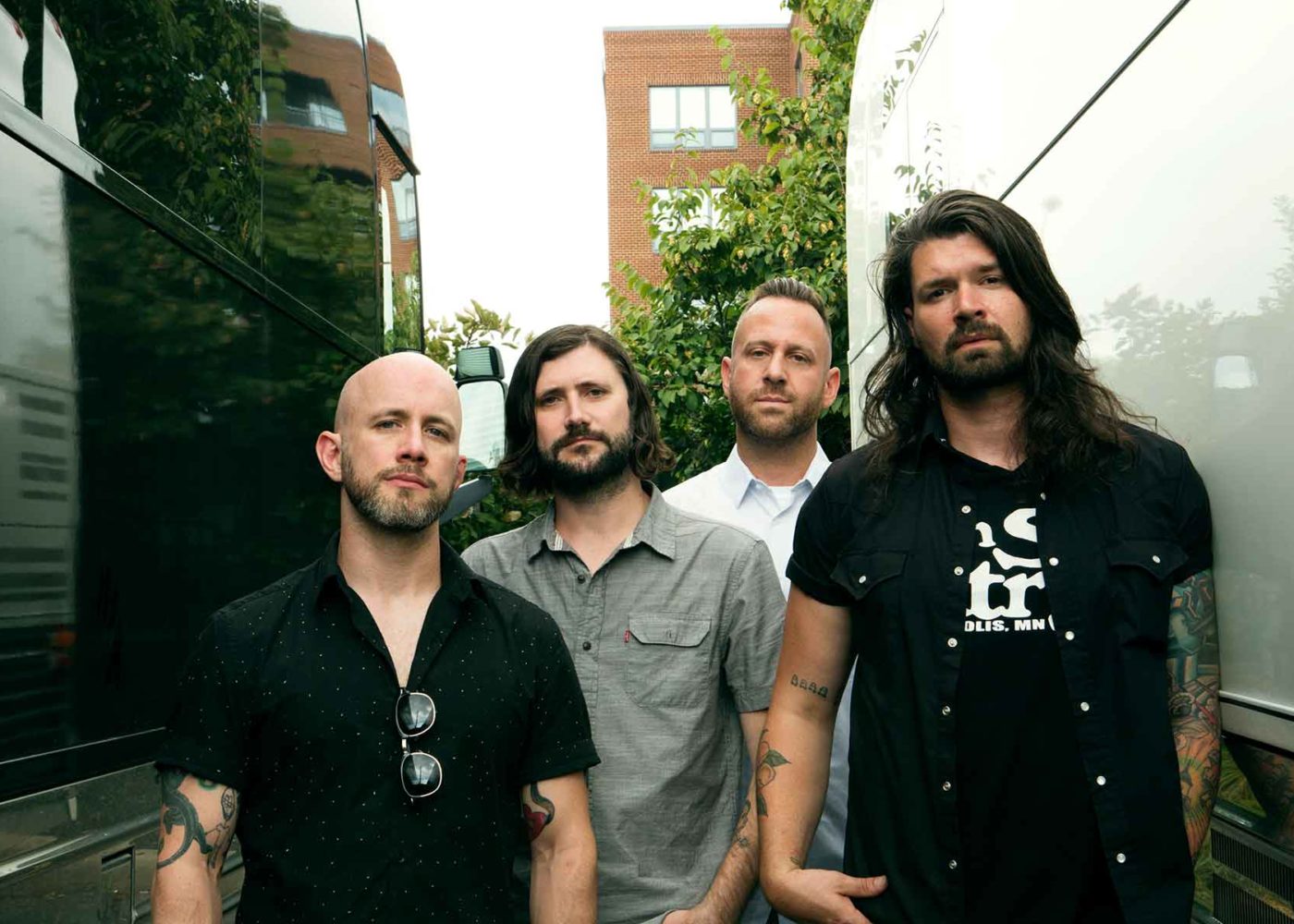 We've got a surprise sure to put a smile on your face. This week, Gunz is giving us a bonus episode with guests John Nolan and Barstool Sports' Large.
John Nolan of Taking Back Sunday and Straylight Run calls in to kick off the show. Listen in as he talks quarantine, streaming performances, and the live Straylight Run album.
Next up, Barstool Sports host Large joins the show. He and Gunz chat about how life has changed since coronavirus and dig into his new podcast Twisted History.
Podcast: Play in new window | Download