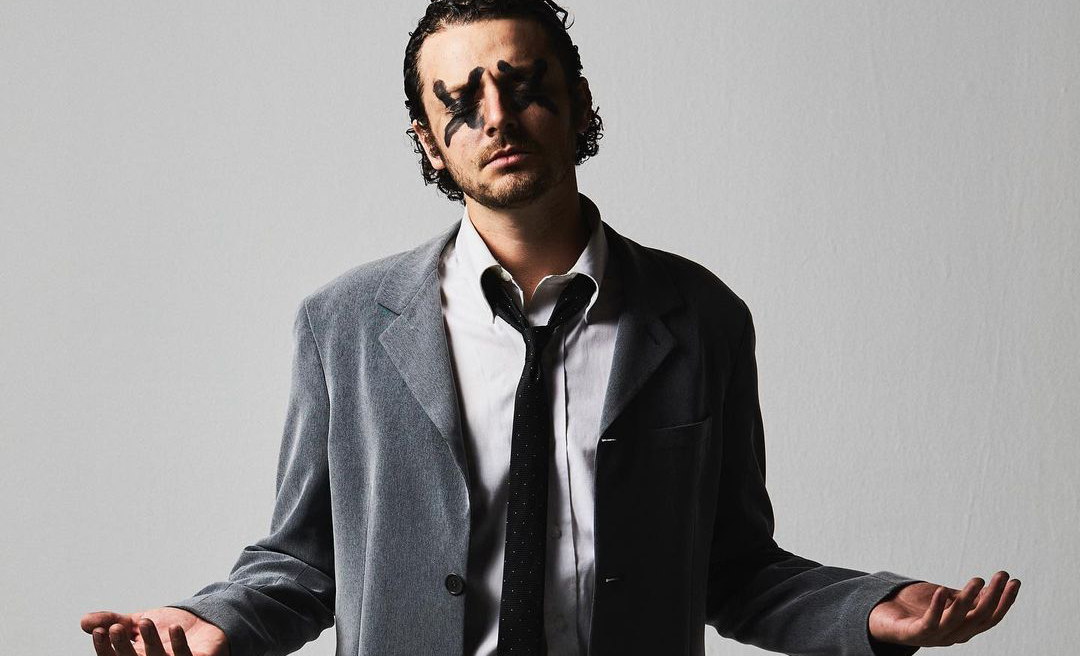 In the latest episode of The Gunz Show, grandson jumps on air to chat about his new album Death Of An Optimist.
The collection had a long road to its December release date and grandson fills Gunz in on the process, from production to COVID-related delays. He also chats about his platform, and how he utilizes it to make everyone a little happier.
During the conversation, the two also discuss the theme of the album, "Blood // Water" going platinum, and more. Tune in now!
Podcast: Play in new window | Download