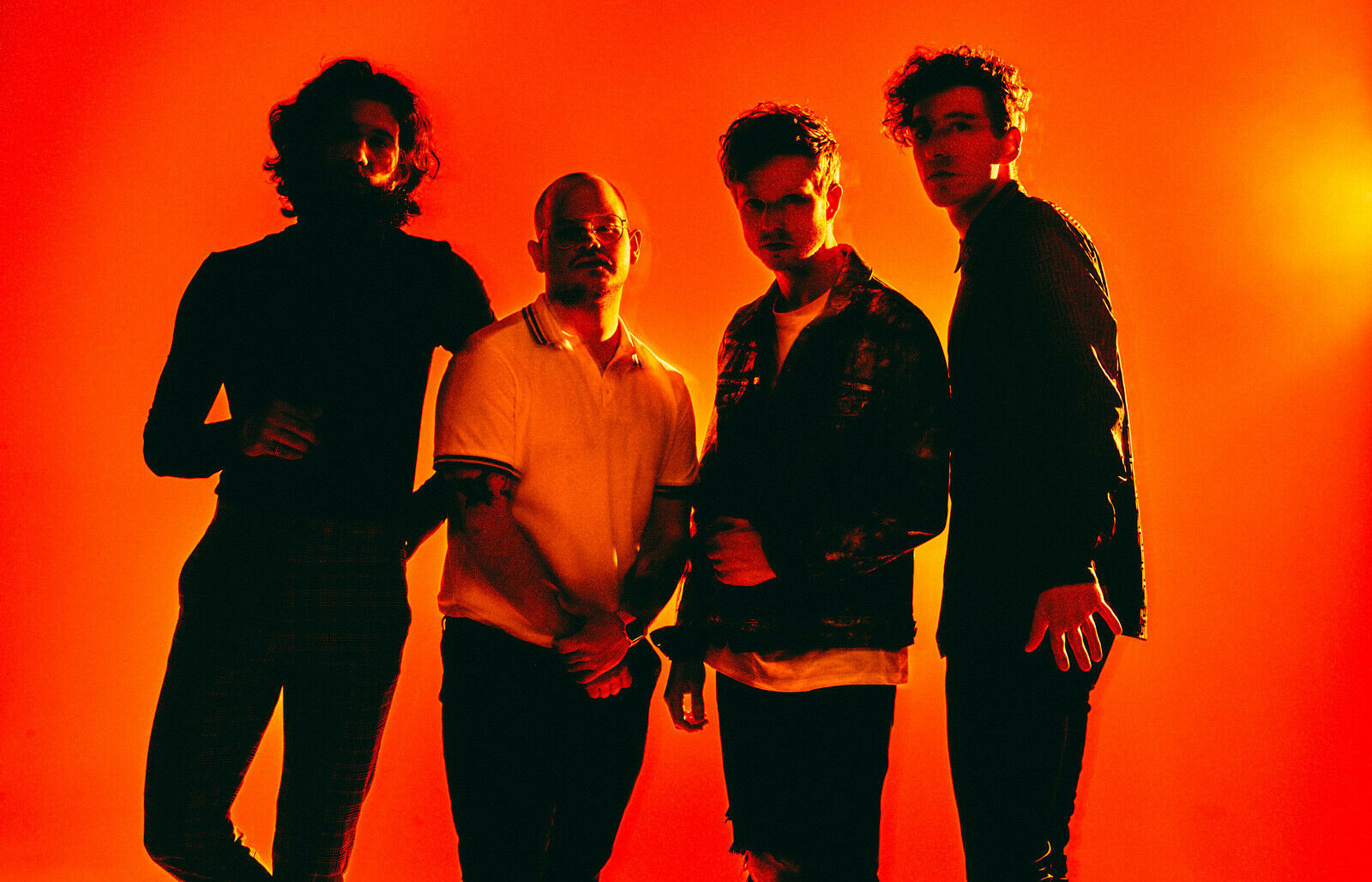 Boredom doesn't stand a chance against The Gunz Show. Gunz is bringing you chats with your favorite musicians each and every week to keep you entertained through quarantine.
This time around, Graham Rowell of The Band Camino calls in. The two discuss the Nashville tornadoes and dive into what he's been up to since coronavirus. From mixology to video games, he'll give us an update on his life.
Later Awsten Knight from Waterparks joins the show and we're, uh, pretty sure quarantine has already broken him. From bath bombs to mermaid puzzles to Tiger King, hear what he's been up to during isolation. It's all ready to stream on The Gunz Show!
Podcast: Play in new window | Download