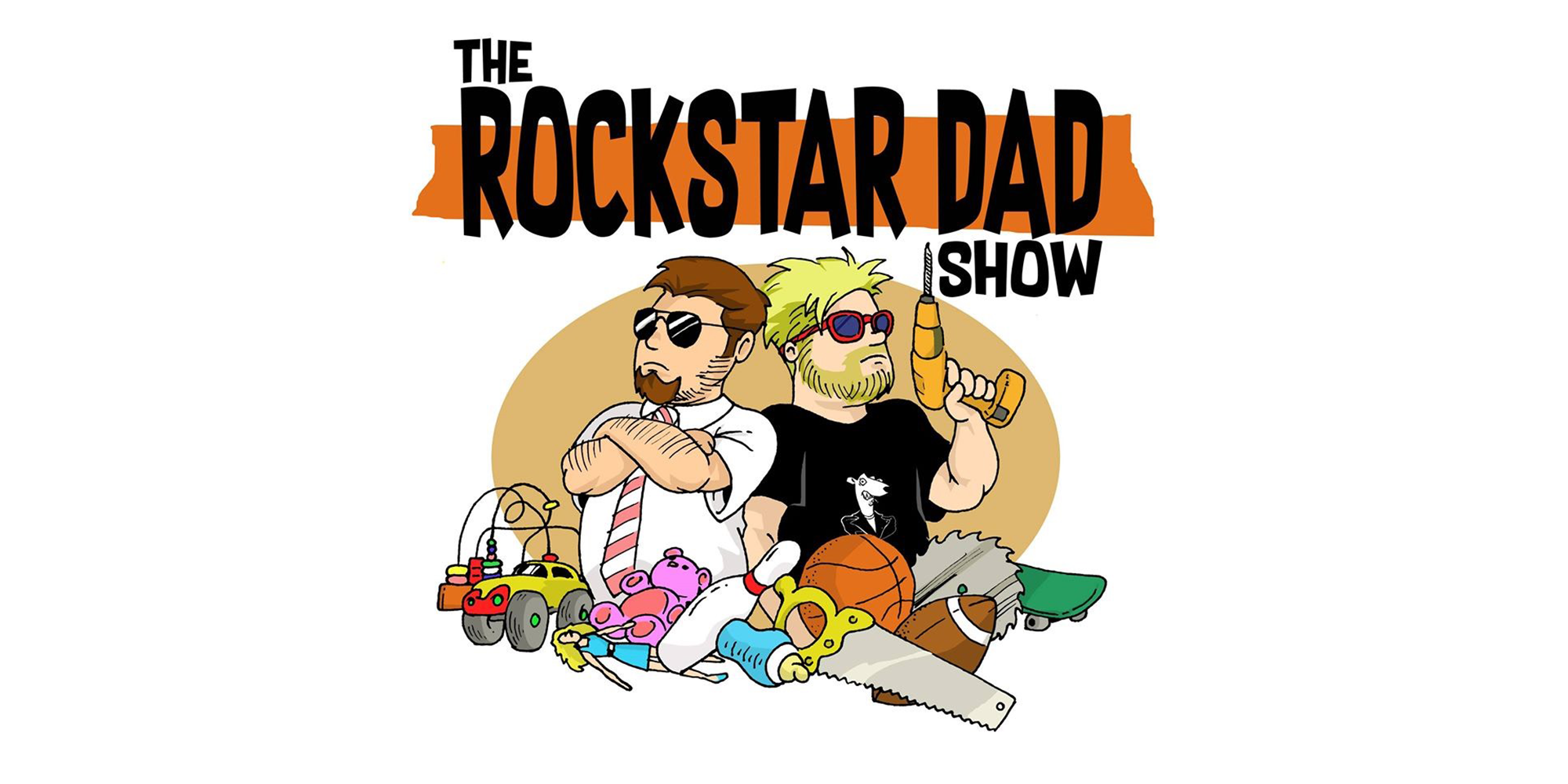 Grab a snack and tell all your friends, The Rockstar Dad Show is back again with a new episode! This week, Jaret and Gary talk balloon festivals and road trips before inviting professional drummer Gary "Smash" Foster to the air.
When Gary joins the hosts, he has plenty to share. After spending nearly a year in lockdown with his "three-nager", he introduces us to his family and talks coping with quarantine.
Later, the guys dig into Gary's musical history and reminisce with him on the Vans Warped Tour, barbeque bands, and all the wild things that happen at punk rock summer camp. Listen in now!
Podcast: Play in new window | Download