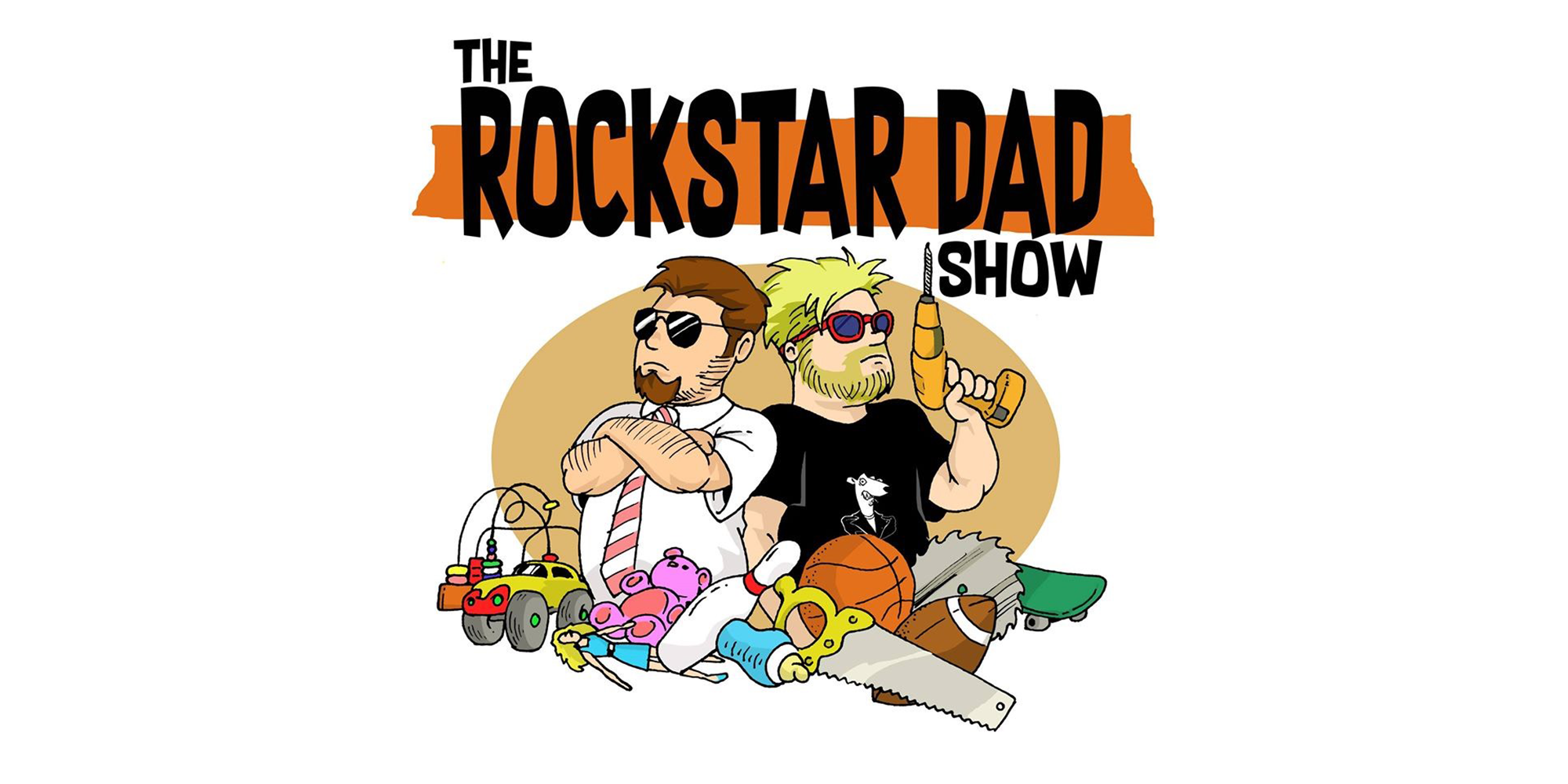 This week The Rockstar Dad Show has not one but two Gary's when Teen Mom's Gary Shirley calls in to chat with the hosts.
After twelve years on camera with Teen Mom and 16 and Pregnant, Gary has lived a lot of his life on a television screen—and so have his girls. Listen in as he introduces us to Leah and Emilee and chats about watching them grow up on camera.
He also gives us a glimpse into the family's personal life, from online schooling to their pie-making operation. He chats with the guys about farming and gardening, music, YouTube, and more.
Podcast: Play in new window | Download