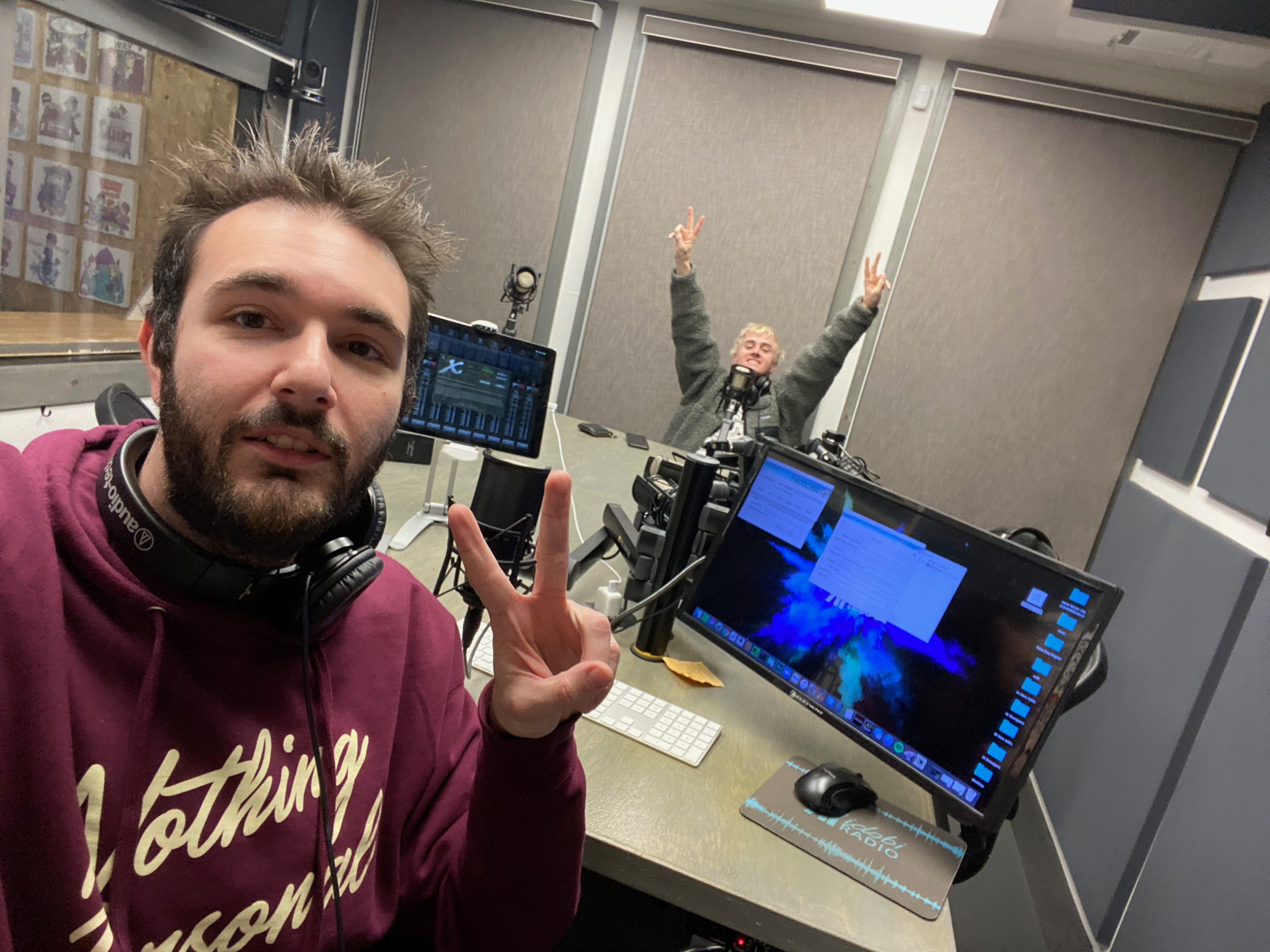 First live show of 2020 and T.J Petracca came to co-host, Evaride called in, and then we called friends and got some calls from YOU GUYS!
T.J is a near and dear friend of mine and we've never done a radio show together just us so this was a perfect way to start the year! Hear all about Emo Nite, keto, fantastic party stories and then we called the insanely talented Suzy Shinn, the mascot himself Herman, Juan my favorite pun maker, and of course we had to call lil aaron. Also we got a surprise call from Ron Ish of As It Is!
Evaride is dope and it's been far too long since they've been on the show so we had to change that. They dropped their debut EP Evaride, Vol. 1 and are dope so make sure to listen in to the interview and their music!
Podcast: Play in new window | Download