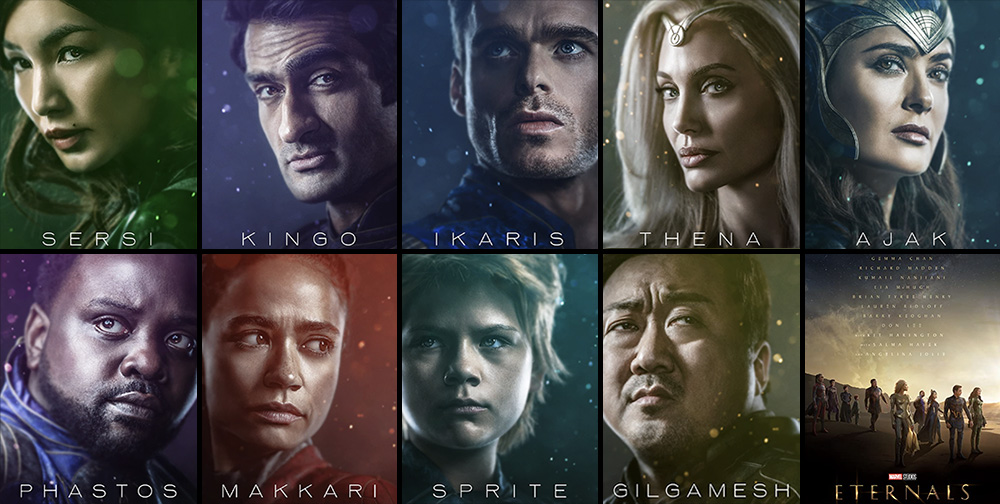 Geek Girl Riot dives into the MCU to talk all things Eternals in our spoiler-free preview episode!
First Impressions + New Directions
Eternals follows a group of immortal warriors sent to protect the Earth from Deviants. Sherin, Day, and Julian get you ready to see the movie, sharing their first impressions along with some comparisons to the comics. They also get into how director Chloé Zhao is taking Eternals in a different direction to the rest of the MCU. Julian says, "Eternals is entertaining even though it's a bit of an average superhero tentpole movie with a lot of likable actors…I don't know if I'm hopeful for the next phase but I do think that people should pay attention to this movie more than what the critics say."
The Characters + The Problems
Up next our Rioters break down the characters played by an all-star cast and touch on how this Marvel property pulls from DC Comics more than you'd think. They also share some of the issues they had with the movie and what they want to see more of going forward.
The Connections + The Storytelling
Julian starts off the final segment with some news that has been causing quite the stir among DC & Marvel fans, which leads our hosts into an explanation of why the Eternals did not interfere with Thanos' invasion. To close us out, they get into the storytelling and writing, the character design, and give you their final thoughts. Sherin says of the movie, "Eternals is a nice ride. Chloé Zhao does a strong job of bringing these characters into the spotlight, making us care about them, and leading us into what comes next. That's a job nicely done." Eternals hits theaters on Friday, November 5.
Vuori: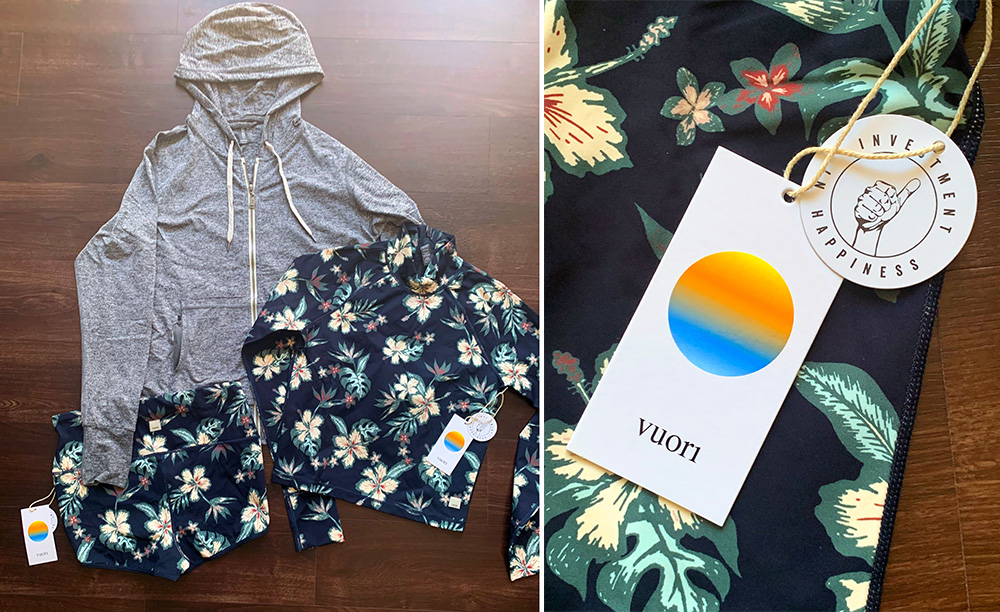 Working out doesn't have to be a struggle when you look and feel your best. We've teamed up with Vuori to bring you a new perspective on performance apparel. Their workout gear is super comfortable, versatile, and designed to look great inside & outside the gym. Get 20% off your first purchase at vuori.com/ggriot AND enjoy free shipping on any U.S. orders over $75 with FREE returns!
—
TomBoyX: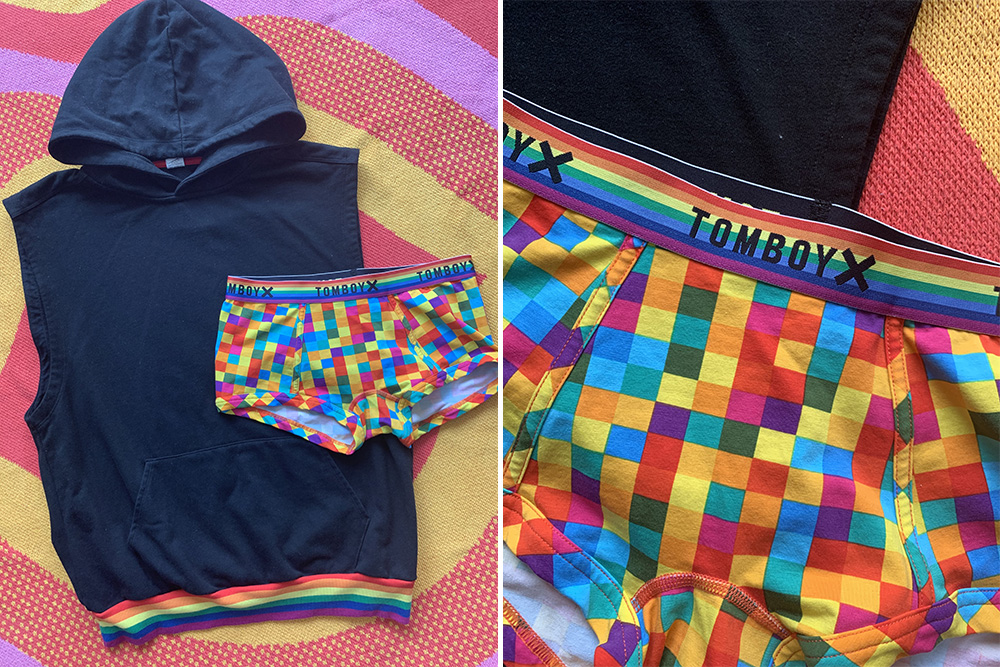 Life's too short not to feel fabulous (and comfy!), which is why we're teaming up with TomboyX to bring you a sweet deal on some cute underwear! From boxer briefs to bikinis, boy shorts to bras, TomboyX has the fit for you wherever you fall on the size, shape or THIS IS ME spectrum. And with their Love at First Wear Guarantee, you can order risk free while you find your perfect fit! Discover your inner-Tom Boy today: Go to tomboyx.com and enter code GGRIOT to get an extra 20% off. Restrictions apply, see site for details.
—
Tune in to Geek Girl Riot on idobi Radio every Tuesday at 11pm ET / 8pm PT for your dose of late-night geekery. 'Til next time, see a list of everything our Rioters talked about below:
LINKS:
 – Eternals
 – From Dusk till Dawn
 – Guardians of the Galaxy
 – Eternals – Jack Kirby
 – Eternals – Neil Gaiman
 – New Gods
 – The Hunger Dogs
 – Fast & Furious
 – Thor
 – Black Panther
 – The Flash
 – Zack Snyder's Justice League
 – Superman
 – Wonder Woman
 – Avengers
 – Captain America
 – Batman
 – YuYu Hakusho
 – Colin in Black & White
 – Cosmic Odyssey – Jim Starlin, Mike Mignola, John Workman
 – Avengers: Infinity War
Podcast: Play in new window | Download