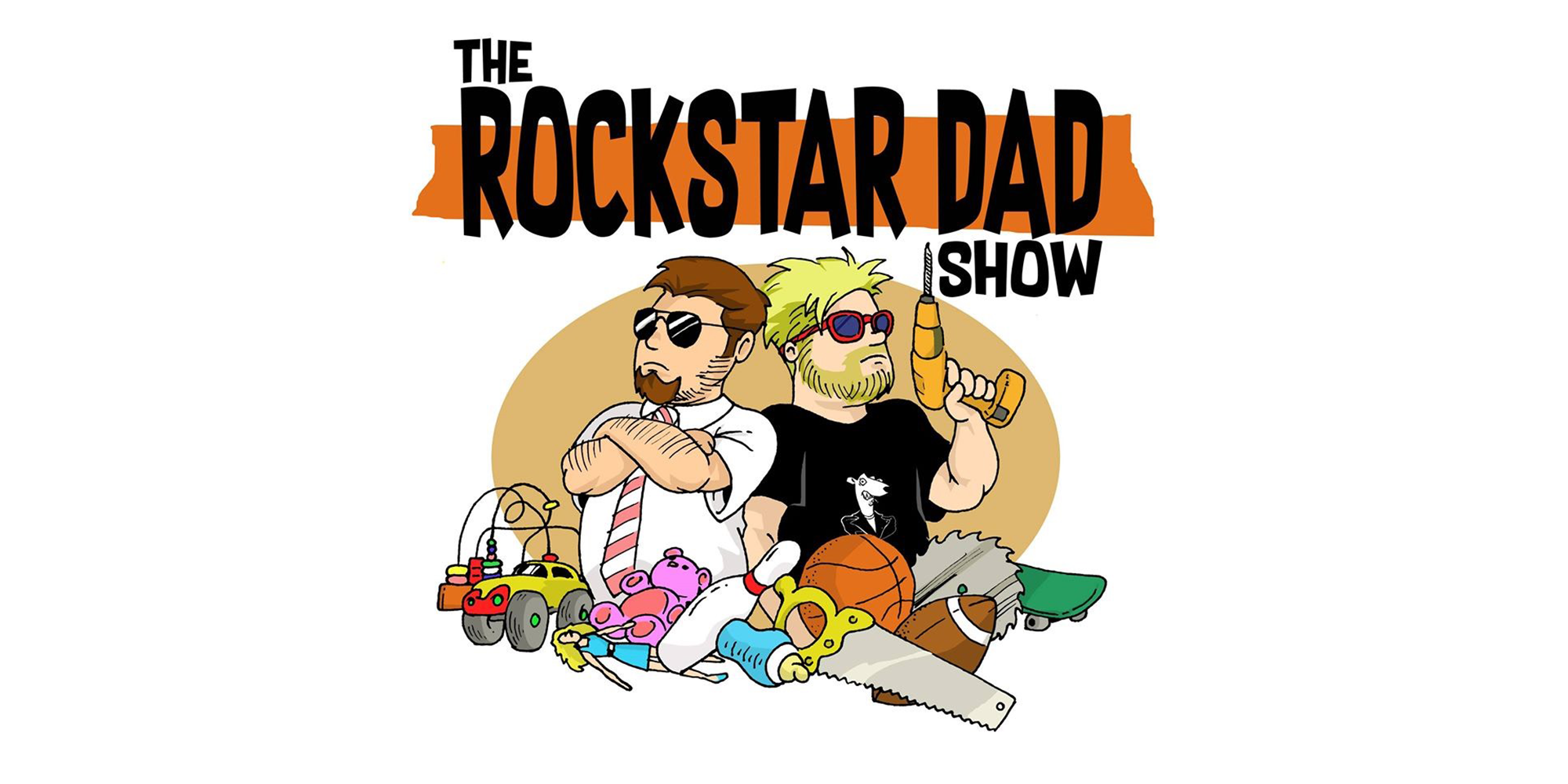 You might not be able to grab a beer with your actual neighbors, but you can kick back with Jaret + Gary on a new episode of The Rockstar Dad Show.
In part two of their chat with pals Derek Pittsinger + Casey Fisher, the group chats about the darker side of parenting: medical emergencies. From anesthesia to pulling teeth, they get into conversation about all the things you never want to do as a parent.
This is the Rockstar Dad Show though, so it's not too long until the guys find themselves on a more fun topic. They also chat about tough guy names, birthday parties during corona, and coaching soccer for four year olds. Hear it all now!
Podcast: Play in new window | Download