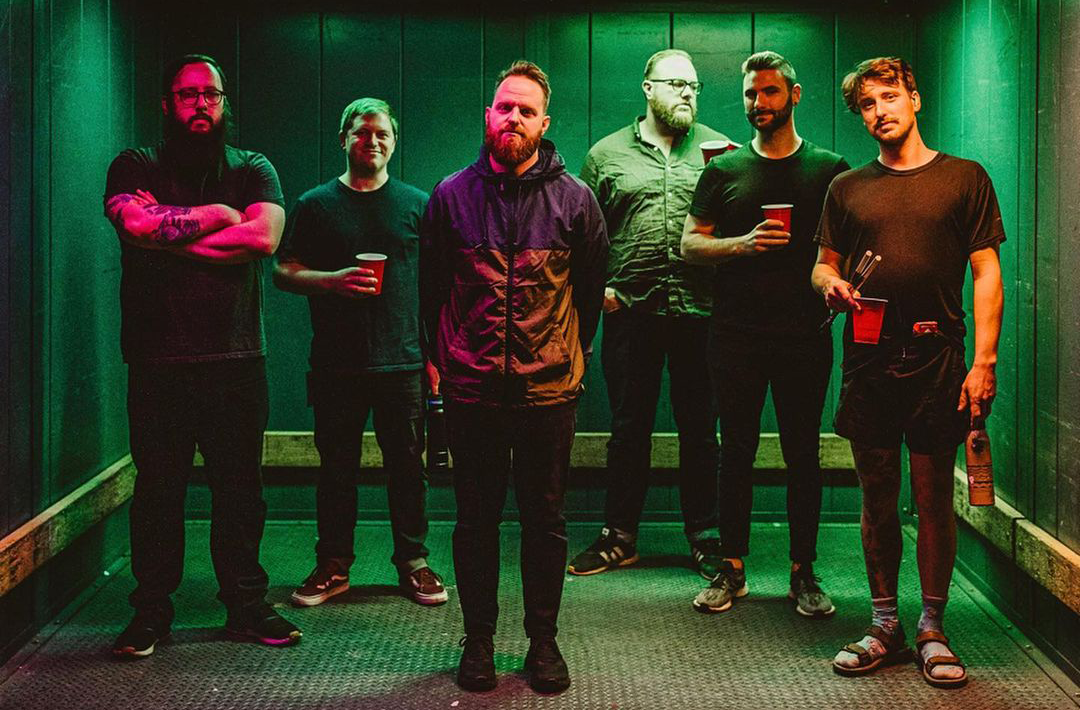 A brand new episode of The Gunz Show is ready for your ears and this time around Gunz is bringing The Wonder Years and Souvenirs to the mic.
Dan "Soupy" Campbell of The Wonder Years calls in from his porch on a fall day to chat football, quarantine, and Halloween. The band has a spooky extravaganza planned for 10/30 and he digs into what we can expect, from a dueling blink-182 set to the merch bundles you can pick up.
Later, Tim Riley of Souvenirs calls in ahead of the bands upcoming release. Love For The Lack Of It drops on 10/23 and Gunz chats with Tim about the new music, his influences, and redefining success. Listen in now!
Podcast: Play in new window | Download