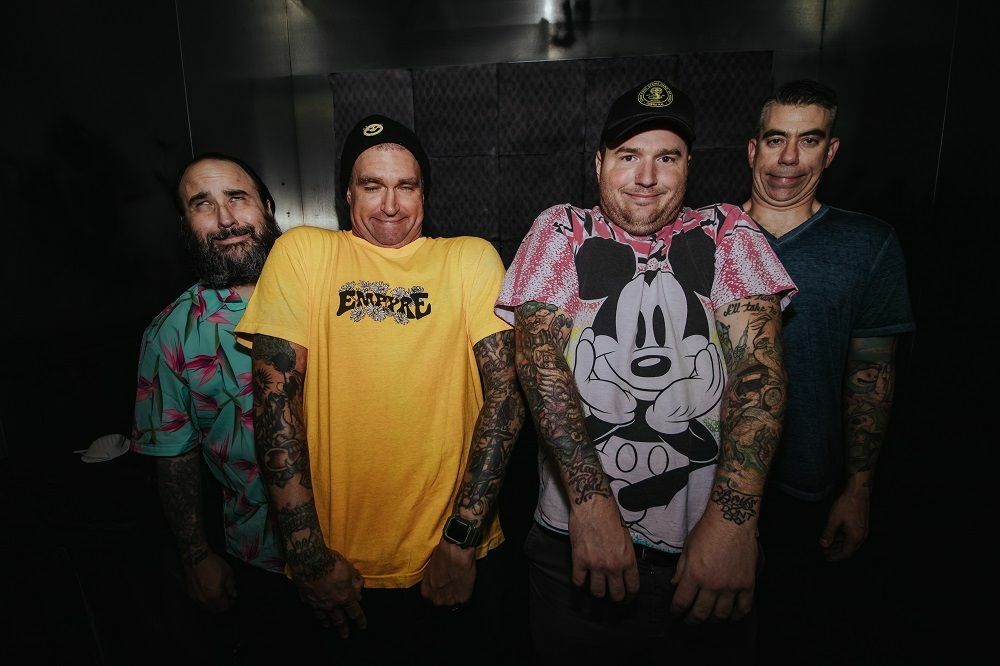 Don't feel old… but we're celebrating the 20th anniversary of New Found Glory's self-titled album on this week's episode of The Gunz Show.
Gunz brings drummer Cyrus Bolooki on air to look back at the album and all the memories that go with it. Listen in as he digs into stories from the recording and the early opportunities in their career.
Plus, he'll let you know what you're in for when you tune into the anniversary show this Saturday. Don't miss a second, hit play below!
Podcast: Play in new window | Download