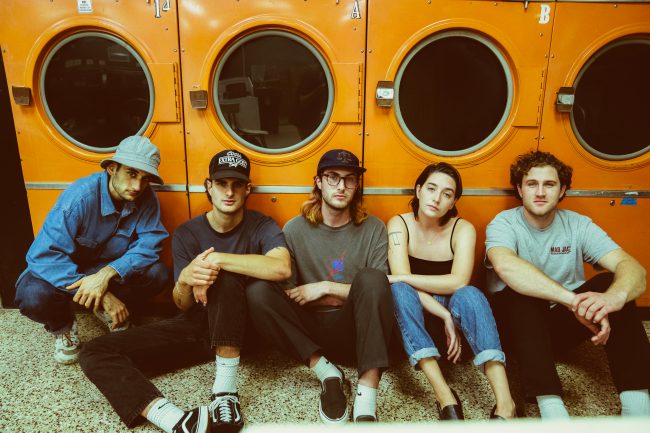 Cry Baby just released their debut EP, Everything I Didn't Say! This EP consists of 7 tracks all dripping in vibey 90s inspired pop/R&B – and it sparked so much joy in my heart. I had a great time getting to know the band and what inspired this nostalgic project. I urge you to check out the EP and I hope you enjoy this episode! 
Brought to you by, Bright Cellars! Bright Cellars makes it easy to discover wines you love.  For a limited time, Let's Talk with Scoggs listeners get 50% off their first six bottle box by going to Brightcellars.com/SCOGGS
Please don't be shy, email me! [email protected] with any advice questions or topics. If you like the show, please rate, subscribe & share with a friend. 
Talk soon! 
<3Sara 
Stay connected
@crybaby
@SaraScoggs
@lets_talk_soon
Theme song produced by Shelby Merry 
Podcast: Play in new window | Download