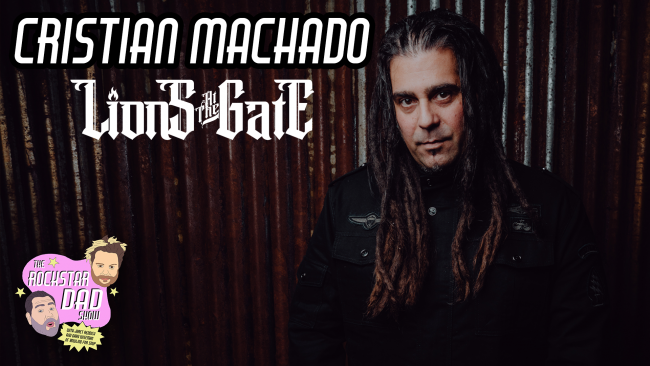 This week on The Rockstar Dad Show, Jaret & Gary catch up with longtime friend Cristian Machado of the Los Angeles based hard rock band, Lions At The Gate.
Jaret also tells everyone how he is going to max out Bowling For Soup's American Express card every time he gets frozen yogurt and loads it up with candy!
Don't miss out on this killer episode!
Podcast: Play in new window | Download