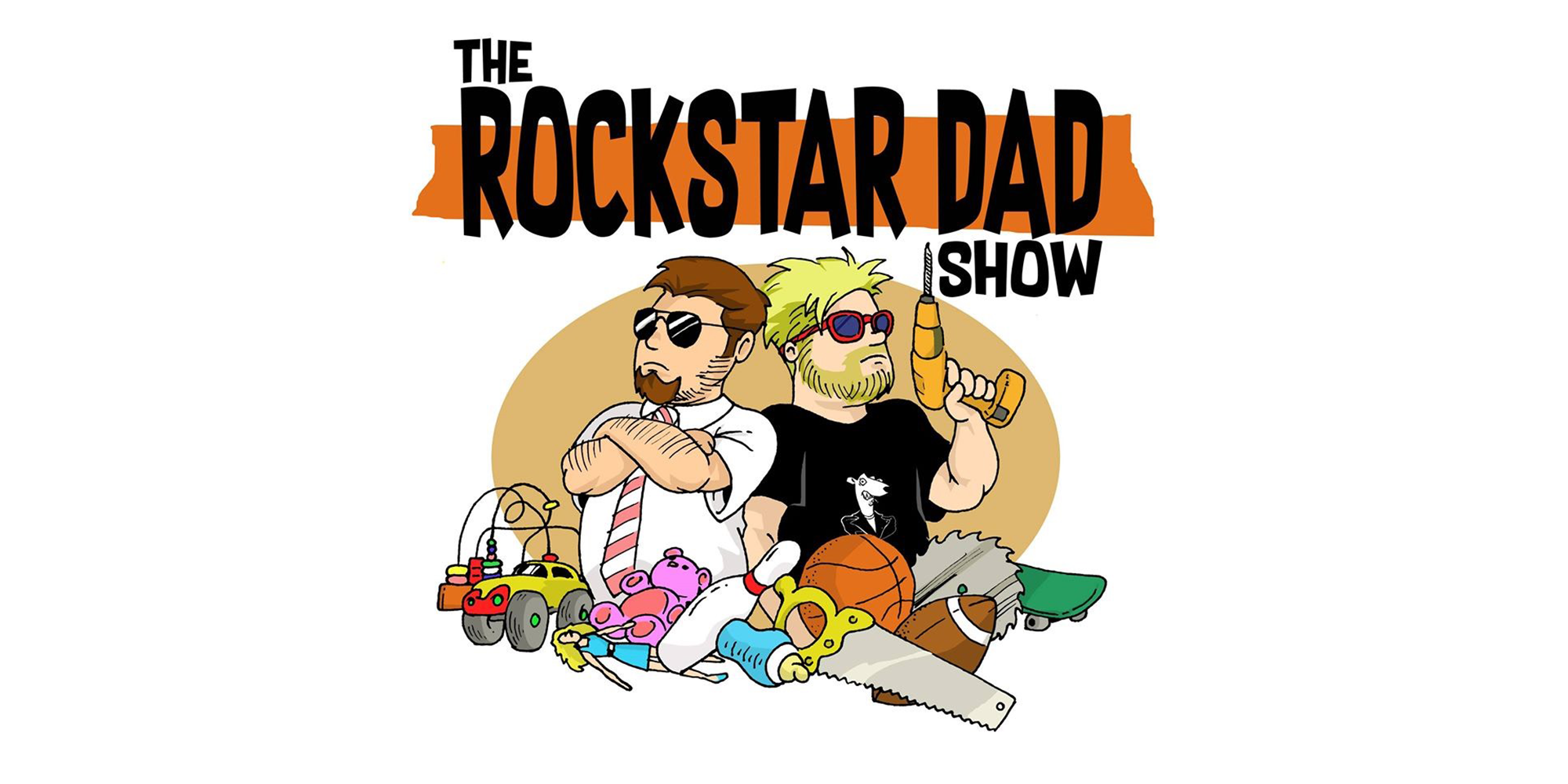 What burger is the best burger? This is the topic on Jaret and Gary's minds during the latest episode of The Rockstar Dad Show. They touch on the In N' Out vs. Whataburger debate before diving COVID talk.
Schools are reopening and kids are going back – see what the dads have to say about preparation and precaution. Later in the show they welcome Clint Lowery, guitarist for legendary rock band Sevendust.
Before Clint can share his dad resume, he has a few things to set straight about stolen dressing rooms. Listen in as they chat about touring smarter, band life, and John Mulaney.
Podcast: Play in new window | Download