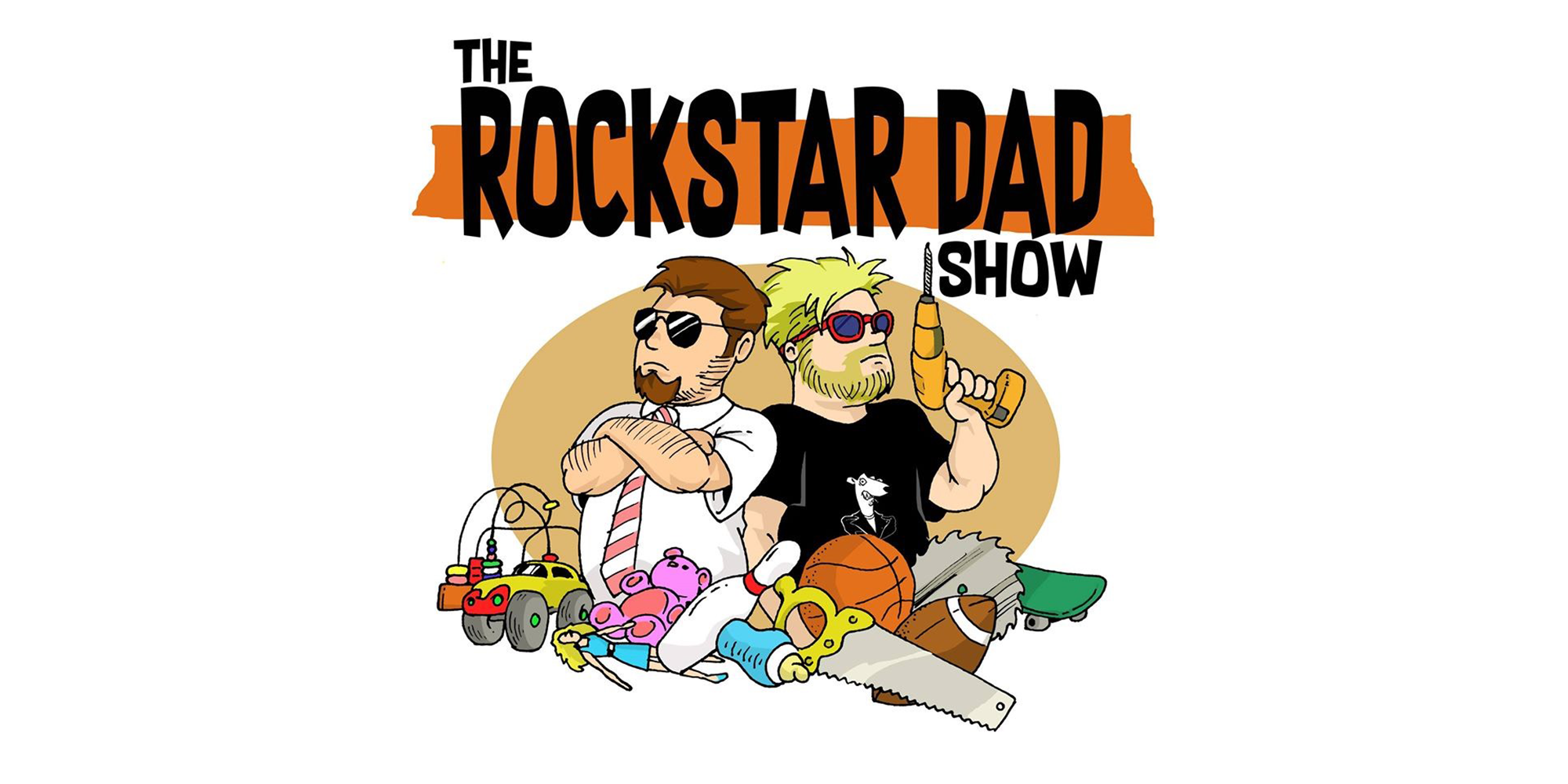 It's time for another episode of The Rockstar Dad Show, so turn up the speakers and dive into conversation with Jaret and Gary.
This week, the guys are talking about the convenience of technology and Bowling For Soup's new series Shot Out Of A Cannon. Of course they have plenty more to discuss, like a fear of birds and writing a tell all book.
Later, they welcome wrestler Brimstone to the air. Listen in as he introduces us to his family and talks about coping through coronavirus, mental health, and Seymour the Unfortunate Vampire.
Podcast: Play in new window | Download