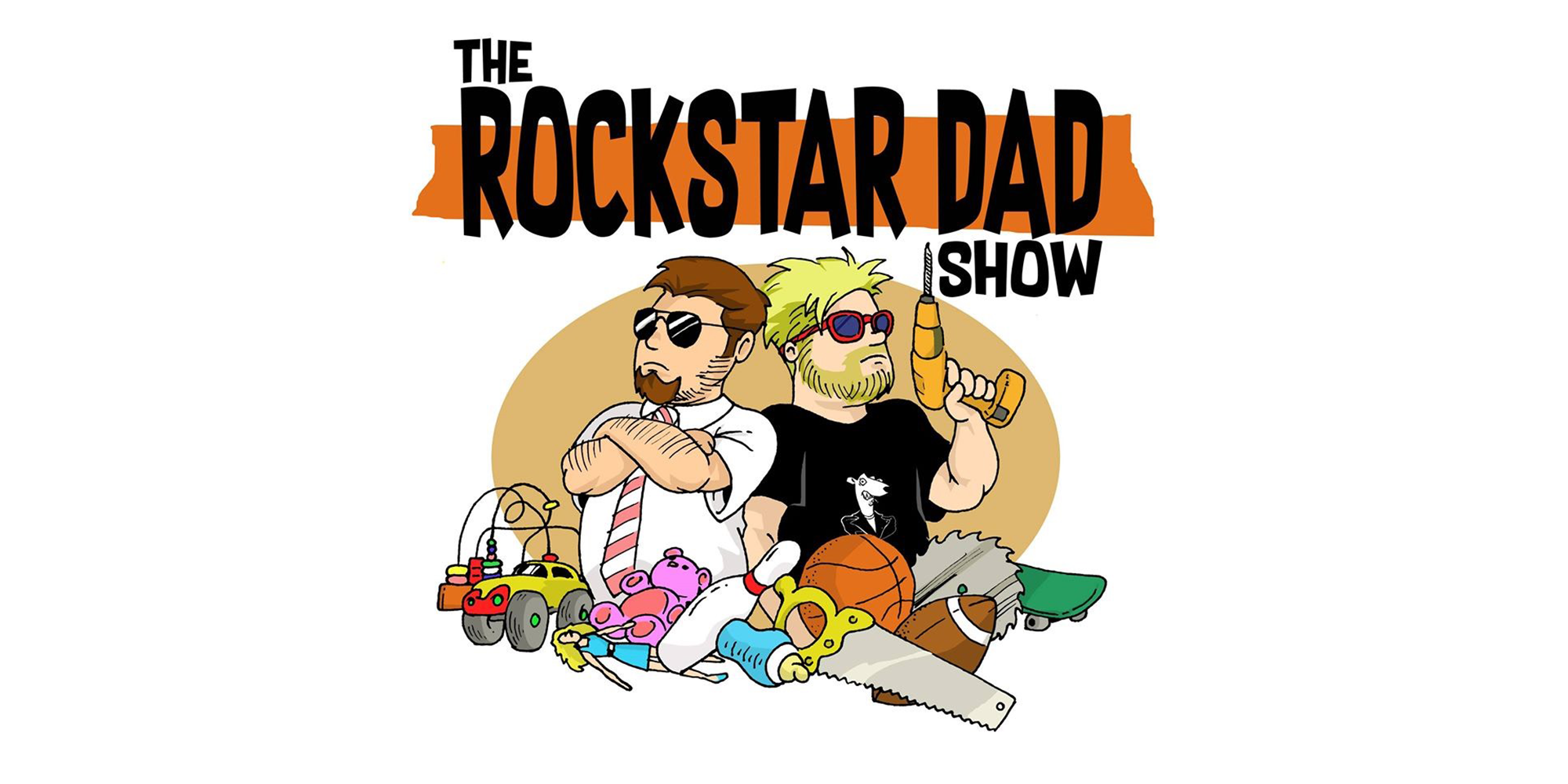 This week on The Rockstar Dad Show, the guys welcome musician Brendan James to the mic. After spending months travelling the world with his family, he has plenty of stories to share, so grab a seat and listen in.
During the conversation, the hosts chat with Brendan about how music entered his life, and what it's like being a solo musician versus being in a band. He also shares stories from his family's travels across the globe, and talks about what it's like to quarantine after months of adventures. Plus, they dig into his new album Leap Taken.
Later, Jaret and Gary catch up on their lives over the past week and give us a taste of episodes to come.
Podcast: Play in new window | Download