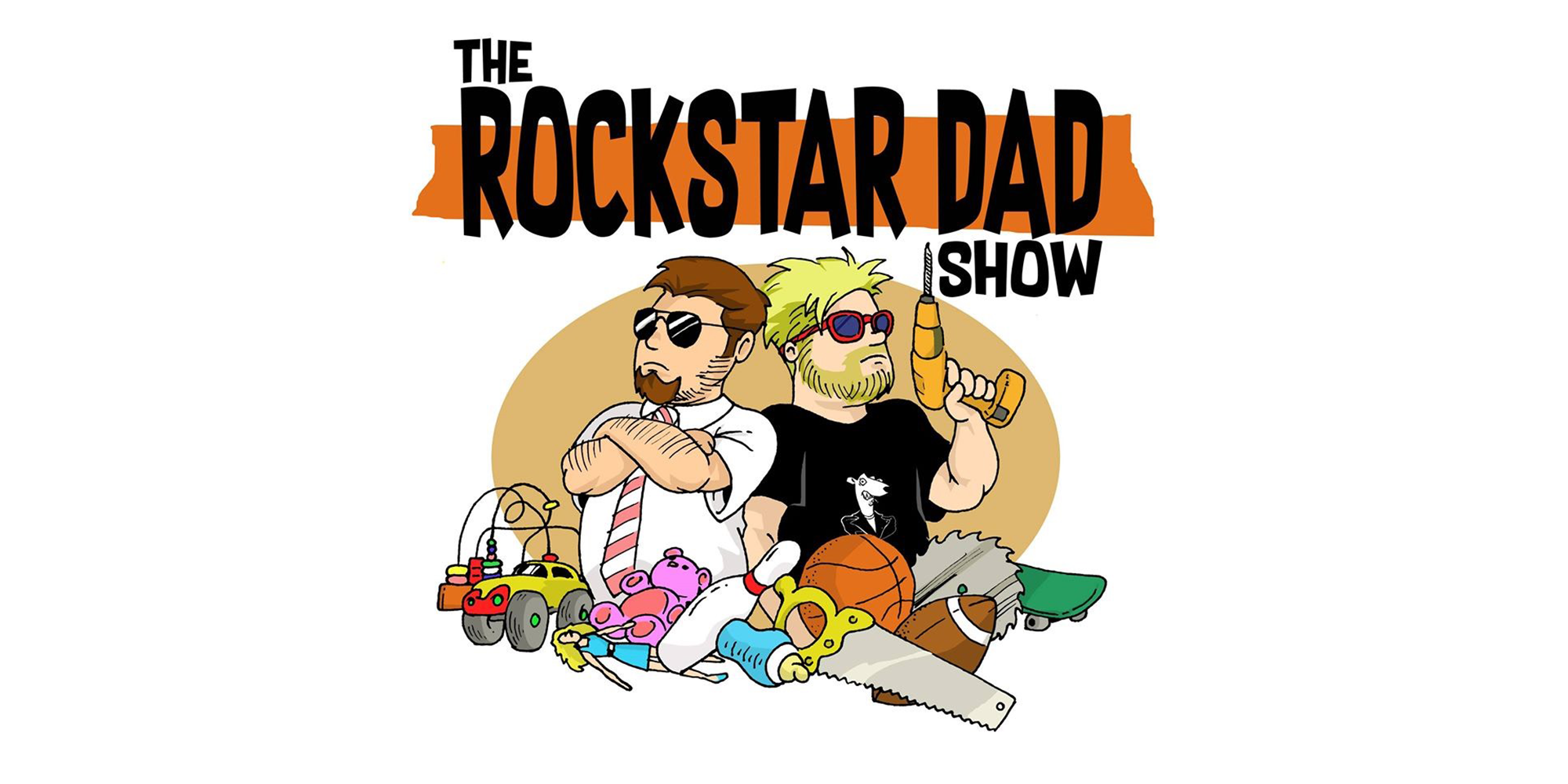 The Rockstar Dad Show has been bringing you interviews with the coolest dads around for awhile now. This week, they're delivering a Best-Of episode featuring some of their best chats so far.
When you tune in, you'll hear from Sacramento's Anthony Paganelli, a musician and hairstylist who owns his own venue. You'll also get to know Billy Decker, a Nashville based producer with 15 top ten hits to his name.
It's all ready below, so hit play now!
Podcast: Play in new window | Download