Man of the Hour
Man of the Hour - More Things That We Don't Need.
By Emillie Marvel | December 6, 2018 at 12:00 PM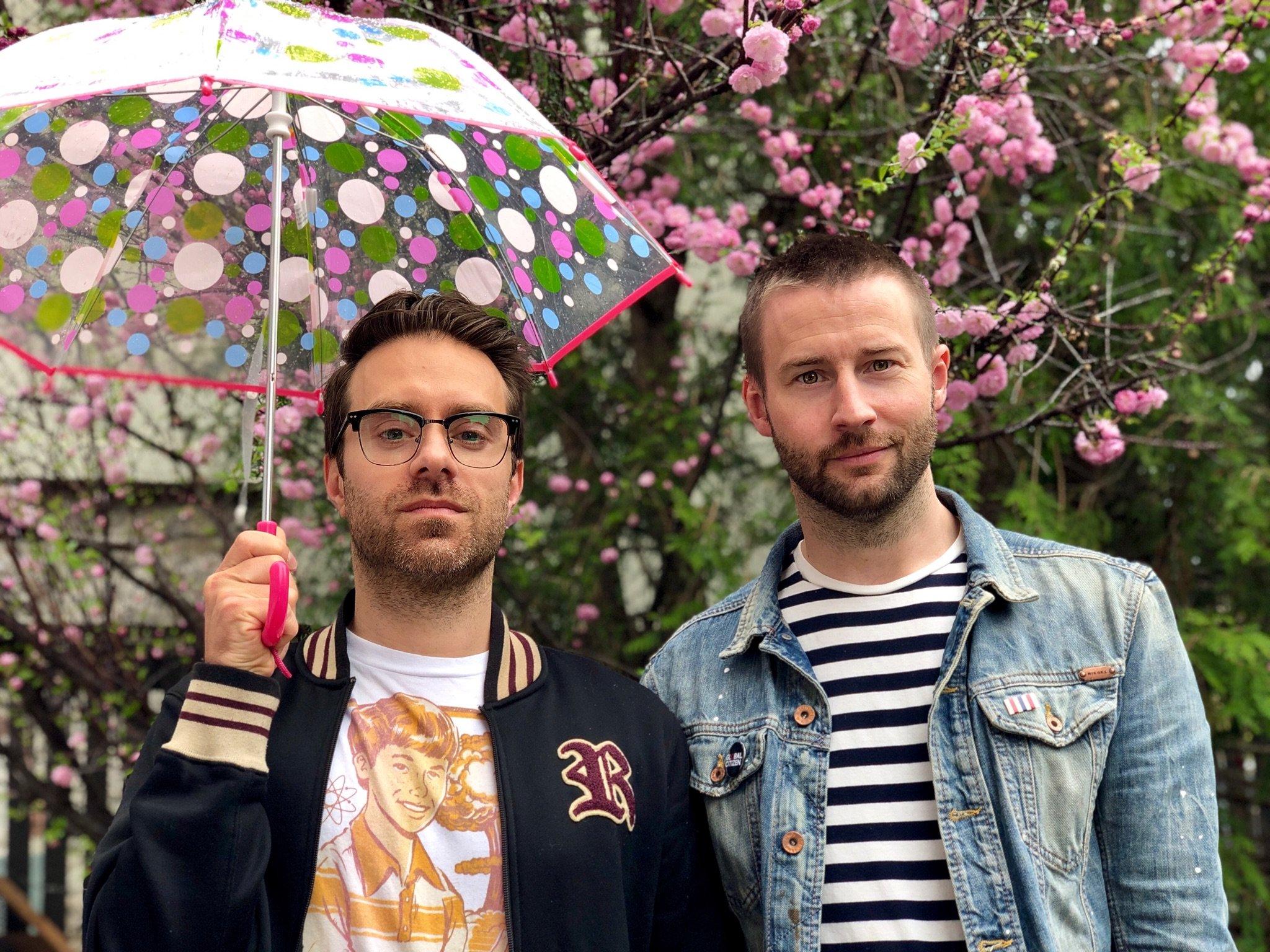 Christmas has begun and we're stuffing your stocking early with another episode of Man Of The Hour (you can thank us later).
This week, tune in to hear Pat + Seb discuss the (super relatable) struggles of gift giving. The guys also chat synthetic ice (it's a real thing), dishwasher problems (can YouTube fix it?), and social media statistics.
Podcast: Play in new window | Download