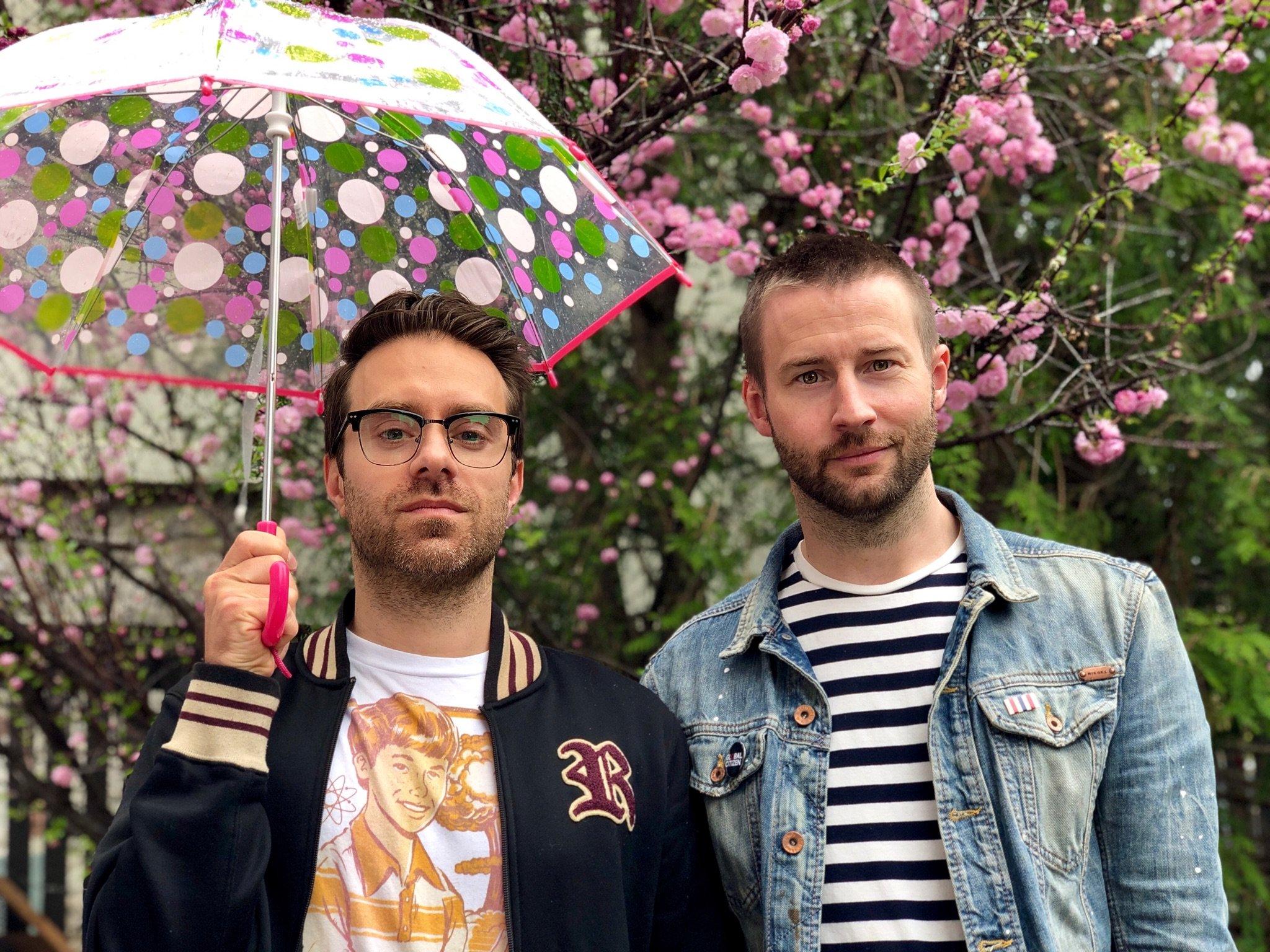 Woah, do you hear that? The Man Of The Hour show is back in an upgraded studio because Pat and Seb are becoming uber pros—which means things are getting even better, folks.
Once we dive into the episode it's hard to imagine how the guys could improve. Pat's already got great Netflix show ideas (if only he could write them) and the "2018 Kickass California Style Pool Party Playlist". Meanwhile, Seb is bringing the fucking fours to the table (which are infinitely worse than the terrible twos, if you're wondering).
So sure, it's hard to image how every Wednesday night could get any better with Pat + Seb at the mic but if anyone can do it, we think it'll be these guys.
Brought to you by The Sound of Vinyl. Feed your vinyl addiction by visiting SoundOfVinyl.com/MOTH to sign up for their text service and get $5 off your first record.
Podcast: Play in new window | Download