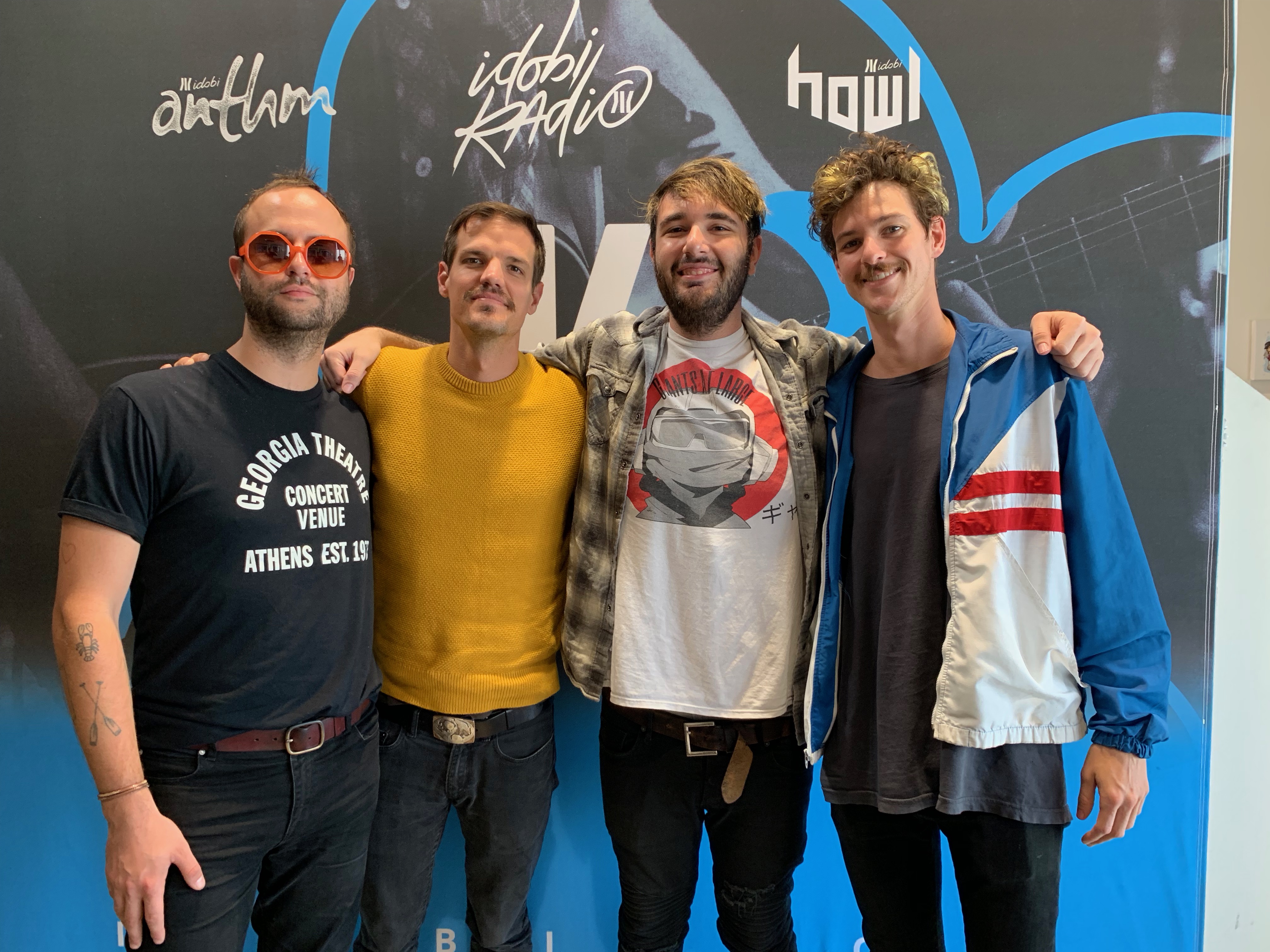 Yo this episode is packed with talent so you need to listen. Arlington stopped by, Punk Goes Country called in with JessLee, Houndmouth stopped in to play a couple of songs and talk with me and Bearings called in!
Arlington is an up and coming band who's about to drop their debut album, A Walk Through Jackson County, on October 26th (I messed it up in my intro, sorry!) and come to a town near you. Hit the link above and pre-order the album this band is gunna start to blow up for sure.
Punk Goes Country is fun AF to listen to and they just dropped a cover with JessLee of "The Fighter" originally by Keith Urban ft Carrie Underwood so they called in to talk about that and more! Hear all about what JessLee is up to too!
Houndomuth came by the studio to play a couple of songs acoustic and talk to me. The band dropped their new album Golden Age a couple of months ago and it's dope so you need to check it out. They're on tour right now so you need to go see that as well. Hear all about the new songs, the old songs, and the songs to come in the interview!
Bearings dropped their debut album Blue in the Dark today and you're gunna fall in love with them. They have a cool sound which you'll hear in the show and in the interview. Bearings are out on tour right now and it's basically a sin if you don't go out and see them.
Podcast: Play in new window | Download