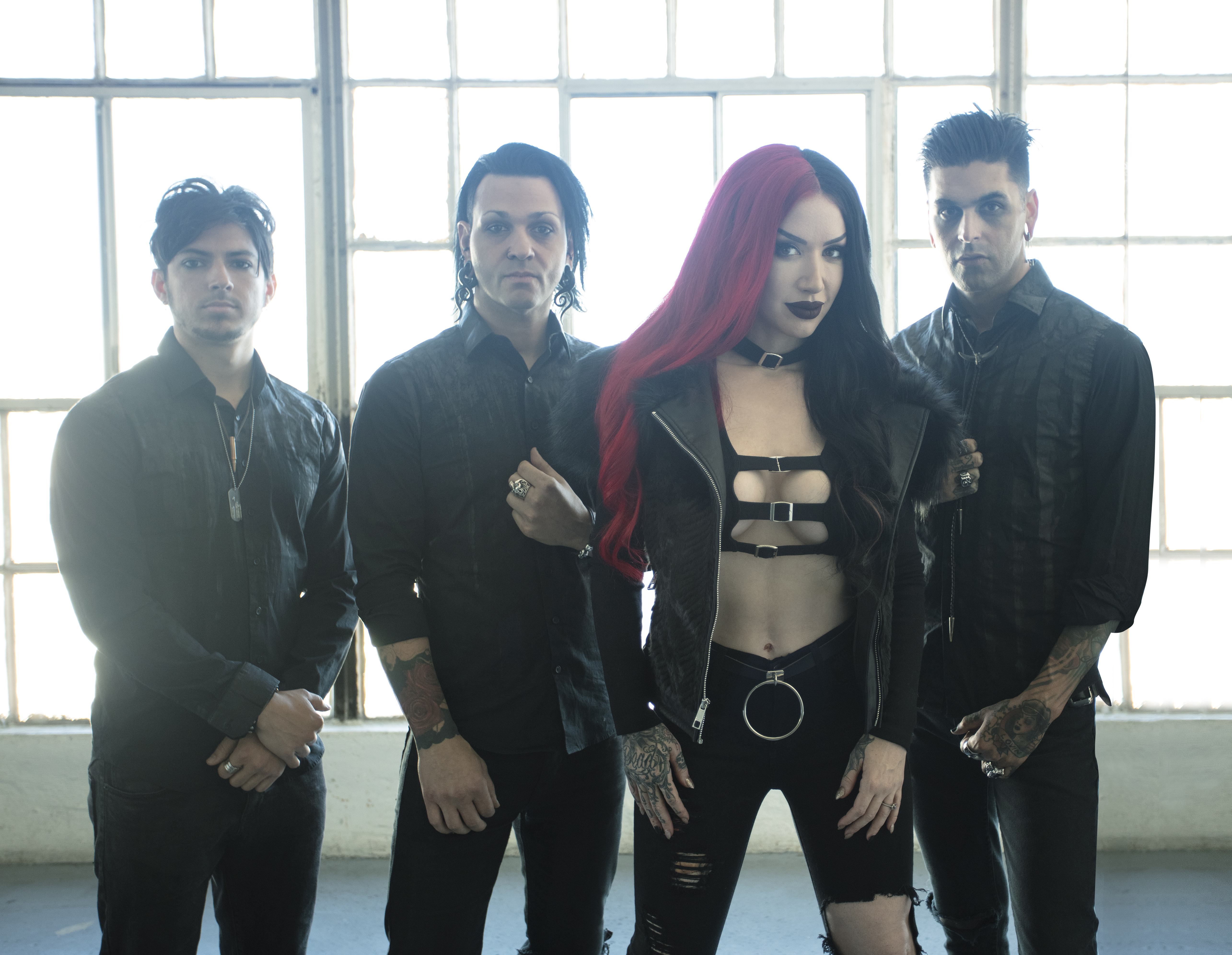 On this episode of The Gunz Show, Gunz celebrates 20 years (TWENTY YEARS!) of idobi Radio by bringing on idobi's music director and fellow radio host Eddie Barella to talk about some of their favorite memories since Gunz jumped onto idobi Radio. They reminisce and share some great times. It's definitely a must listen for the OG idobi listeners out there.
Also, New Years Day stopped by The Gunz Show studios and teased their new album with what people can expect to hear!
Brought to you by, Turo. Download the Turo app on the App Store or Google Play, OR visit Turo.com and get $25 off your first trip when you sign up for Turo and use promo code GUNZ at checkout. Terms apply.
Podcast: Play in new window | Download