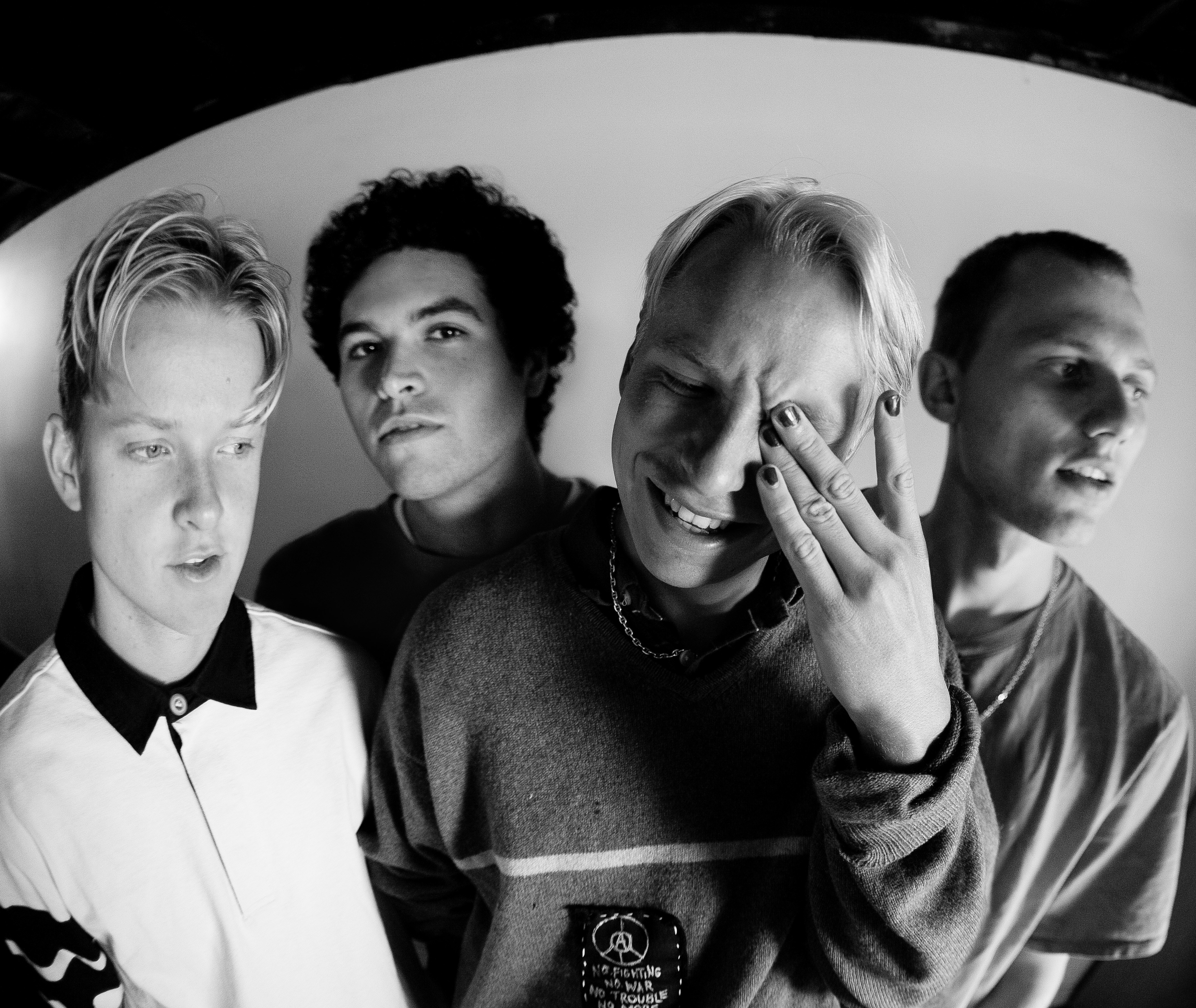 Photo: SWMRS by Phoebe Fox
On this episode of The Gunz Show, Gunz speaks with SWMRS. Gunz says are going to be HUGE this year and tells us why they deserve to be. Cole and Gunz share a ton of laughs, and Cole says he wants to bring Gunz out on tour to be their hype man because he's so damn good.
Also, the very talented and hilarious Matt Nathanson calls in and talks Fyre Festival, 20 years since Answering Machine came out, as well as his current tour where he's playing all things Nathanson.
Podcast: Play in new window | Download