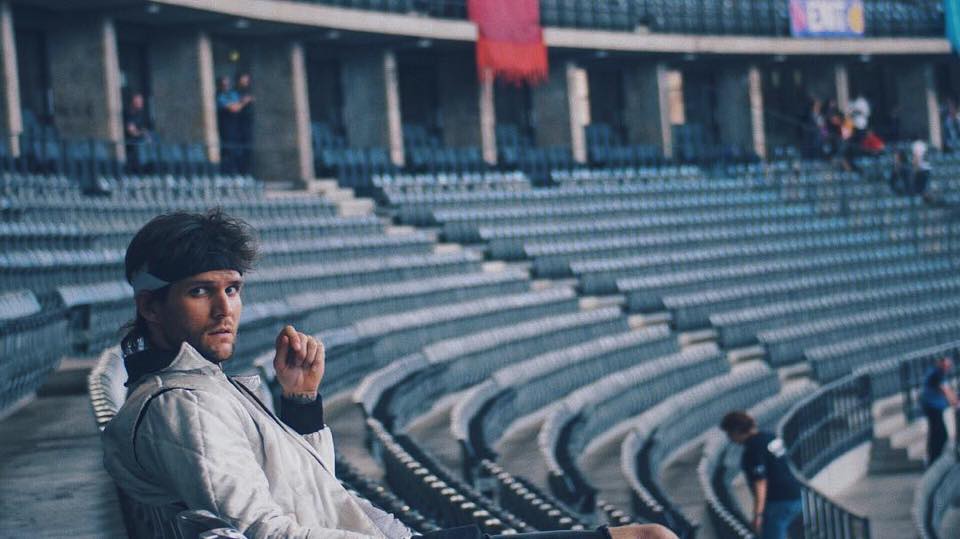 On this episode of The Gunz Show, Gunz is giving away a FREE PAIR of tickets to The Night Game's Brooklyn concert at Warsaw Theater.
Martin from The Night Game calls in and talks about the new album, including one of Gunz's favorite songs "Photograph." They chat about what it's like performing with KYGO in front of hundreds of thousands of people (literally, I'm not kidding. The Europe festivals had 100,000+ people) and plenty more, including some good ol' New England Patriots shit talk.
Later, Becky Lynch stops by to talk about defending her WWE Women's championship against Charlotte Flair and how she wants to face Ronda Rousey next!
Podcast: Play in new window | Download