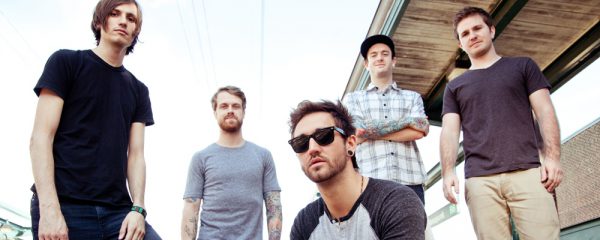 The mid and late 2000's was a great time for pop punk… and one of the better bands out there doing it was Every Avenue.
In an EXCLUSIVE interview with The Gunz Show, Josh from Every Avenue talks about the band reuniting for (at least) a couple shows this coming December, how it came to be, and also shares some memories from back then!
Brought to you by, the YouTube Music app. Download today and start a free 30 day trial, then enjoy music for just $9.99 per month! Terms and restrictions apply.
Podcast: Play in new window | Download