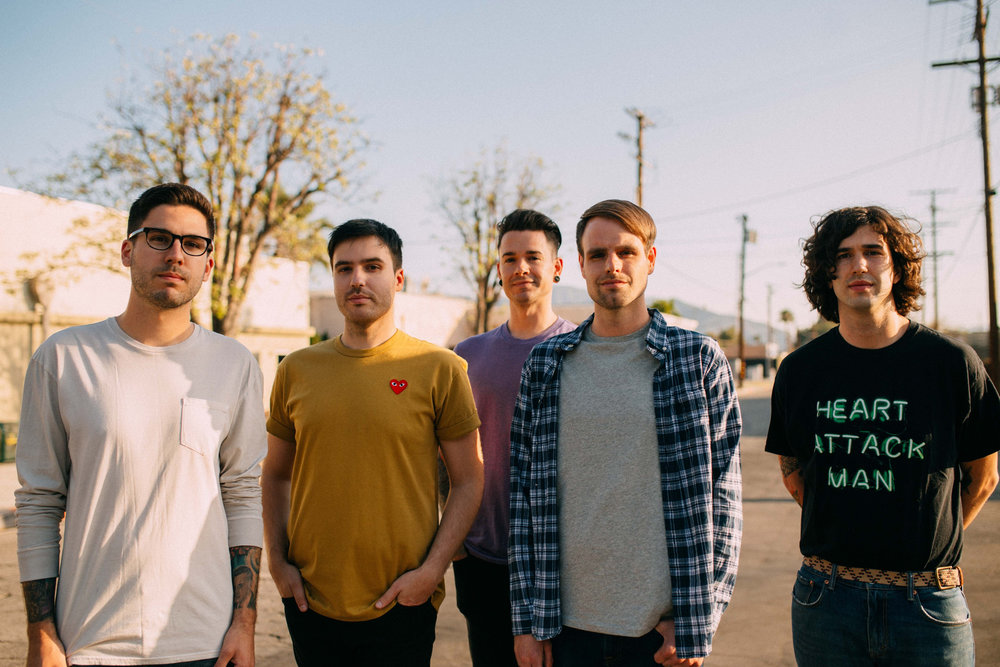 Gunz is fresh off the Vans Warped Tour and shares some stories about how over 18,000 people sold out Jones Beach Amphitheater in Long Island for the final Warped Tour.
Speaking of the Warped Tour, Real Friends has been on the road all summer. They call in to talk about their brand new album which our music-loving host says is one of the best albums of 2018 so far.
As you know Gunz is a big fan and supporter of Barstool Sports, so Hubbs (who covers the Yankees for Barstool) calls in and the two have it out for Yankees pitcher Sonny Gray. They don't like Sonny Gray. In fact they REALLY don't like Mr. Gray. It's a passionate and hilarious conversation. Check it out!
Podcast: Play in new window | Download