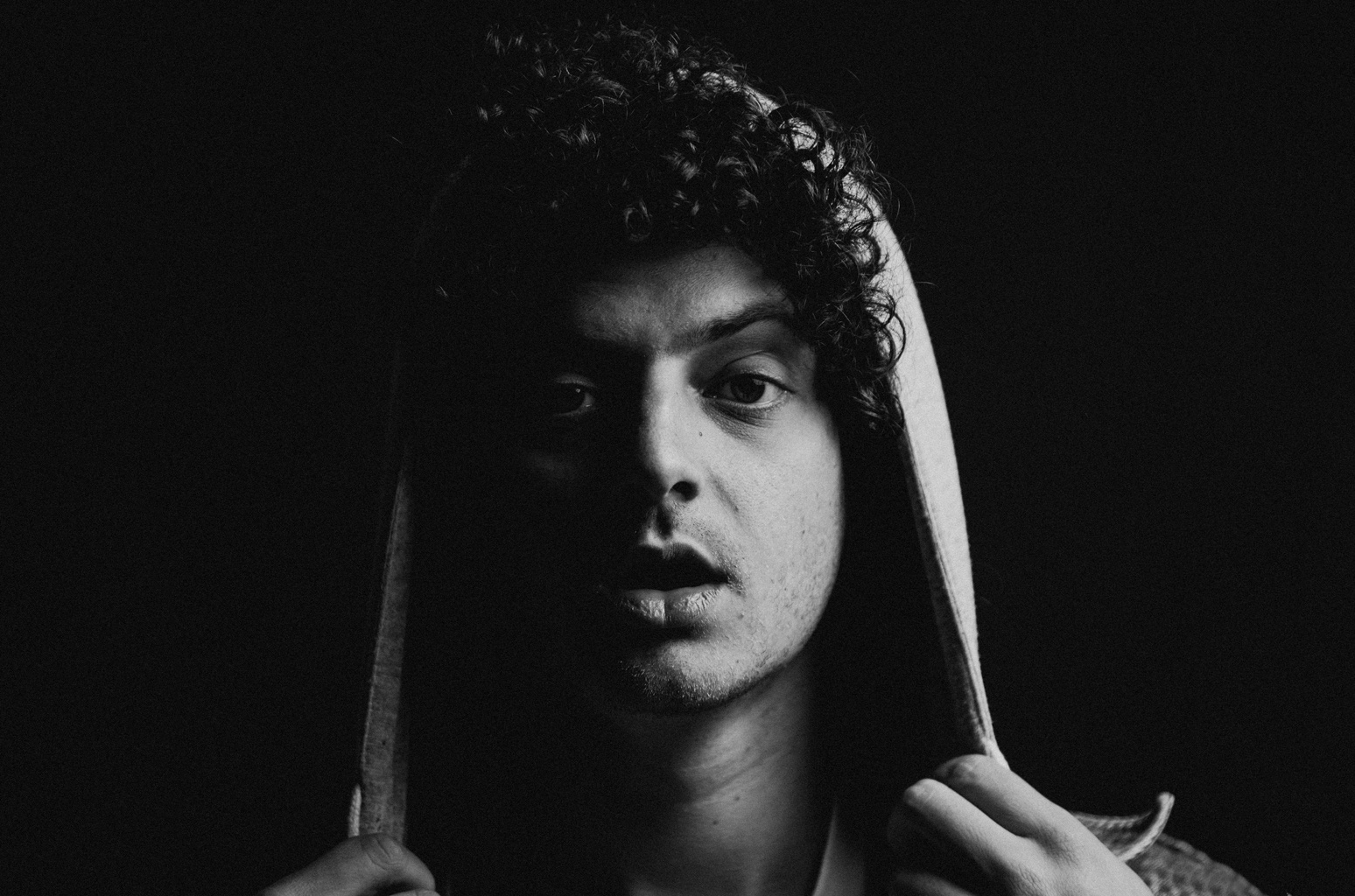 Photo: Ashley Osborn
Tonight on The Gunz Show, Gunz does what he does best and brings you an artist that is going to be huge.
grandson is from Toronto, in his early 20's, and is already making a name for himself. He's signed to Fueled by Ramen, made a track with Linkin Park's Mike Shinoda, and has plans for a debut album. Gunz and grandson talk about everything—from how he got his start to mixing EDM and rock with heavy guitar to how it all came together for him.
Also, Gunz talks about his crush on Avril Lavigne from back in the day. Finally, we talk sharks. Yes, sharks. Apparently they are even more badass than we had originally thought! Meaning humans are screwed.
Podcast: Play in new window | Download