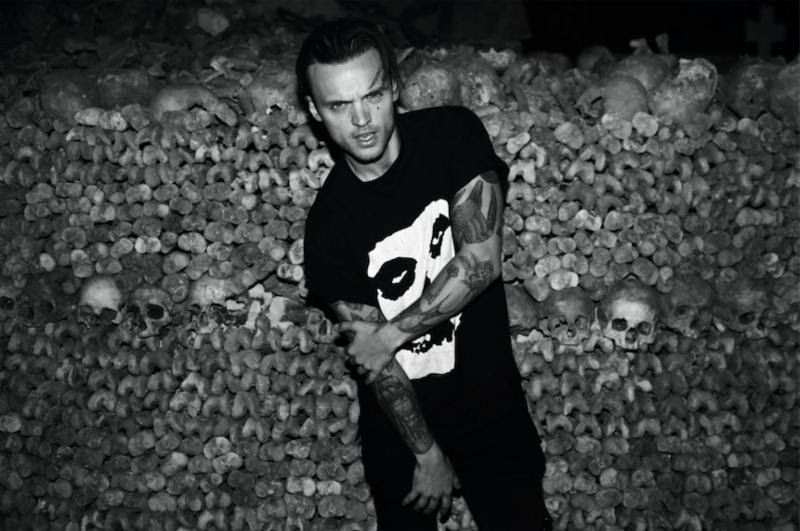 Alexander DeLeon of BOHNES
On this episode of The Gunz Show, Gunz's family went to Cabo San Lucas for Easter and didn't tell him. Now he has to travel to the nation's most known B Rate City: Philadelphia, of course.
Gunz also takes a trip to Scranton, home of The Office… and that's about it. The people in town were excited to tell him about the fact that one of the "new bars" now has multiple TVs and can show more than one game. Needless to say, Gunz says "WTF" and gets back to New York City ASAP.
There are two great interviews coming for you as well. Alex Deleon, formerly of The Cab, has a new project (BOHNES) and stops by to speak with Gunz. They talk the new album, the influences behind it, and go on a track by track basis. They also tease the other half of the collection.
Finally, Nash Overstreet from Hot Chelle Rae teams up with American Idol's JAX on their latest track and Gunz premieres it on idobi Radio. Both Nash and JAX call in and cause some trouble per usual. But hey, that's what the 3 best friends that anyone can have do!
Podcast: Play in new window | Download