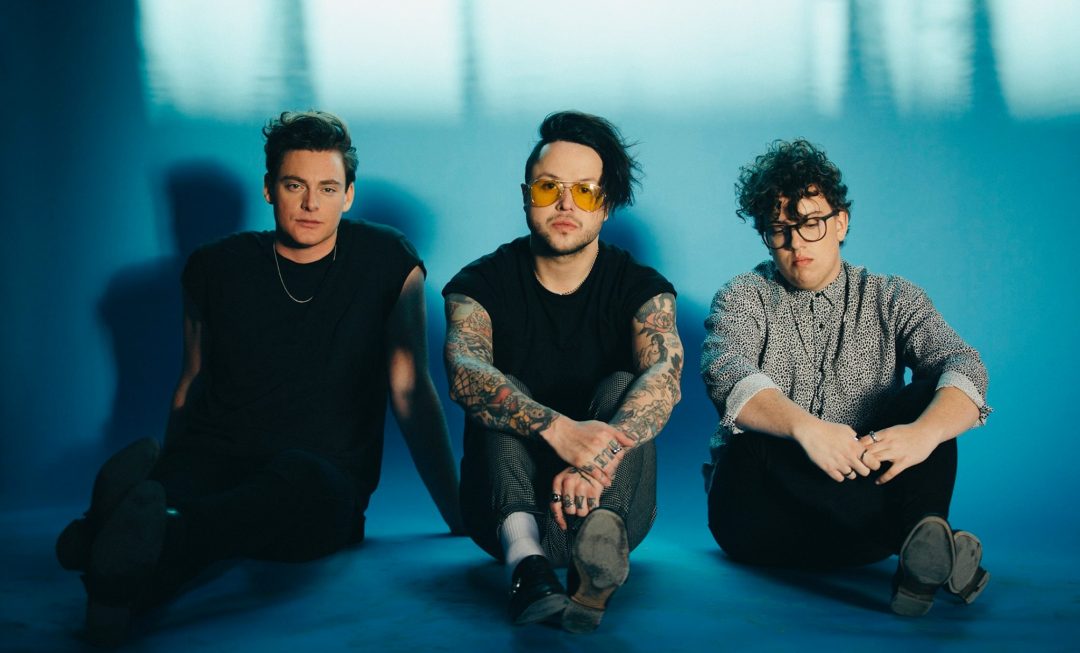 lovelytheband is CRUSHING it lately. They just hit over 10 million plays for their single "Broken" on Spotify and they're gearing up for a tour with Vance Joy. Gunz called lead singer Mitchy Collins and decided to celebrate with him over some drinks.
If you know Gunz you know he loves and supports the hell out of Barstool Sports. From Portnoy to Smitty, he reports on Barstool happenings weekly on The Gunz Show. During this episode he welcomed their own Tyler O'Day to the show. They discussed Trump, gun control, the world falling apart, and how everyone is freaking out these days.
Finally, The Republic of Wolves are back and came by the Gunz Show studios at Madison Square Garden. They talk their new direction, new music, and how good it is to be speaking with Gunz again for the first time in 5 years.
Podcast: Play in new window | Download