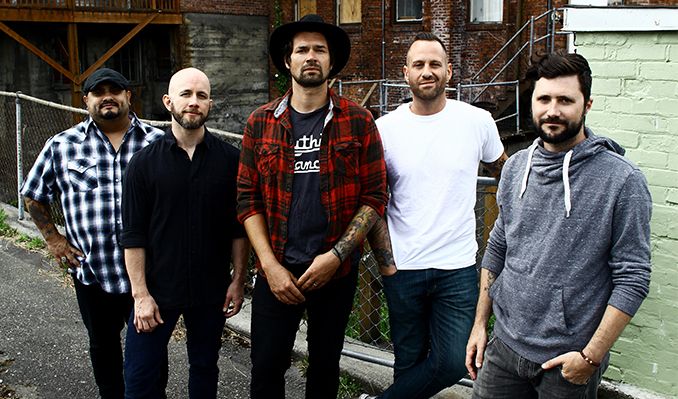 On this episode of The Gunz Show, there's a blizzard in NYC and the only hotel Gunz could get was apparently in hell… AKA Hotel Penn, which is literally something mixed between the Tower of Terror and the Bates Motel.
The light switches don't work, there's no shower curtain, and elevator #3 is stuck with guests on it. Oh yeah, and apparently there's bed bugs and rodents in the hotel.
John Nolan from Taking Back Sunday comes on the show to talk about the upcoming TBS/Coheed and Cambria Tour, as well as share some old Straylight Run memories.
Then, Kasador comes by and performs live on The Gunz Show from their latest album. Finally, if you thought you had a bad flight experience, apparently a guy stripped nude and began to stroke his chicken on a flight overseas. Imagine having to sit next to that!
Podcast: Play in new window | Download