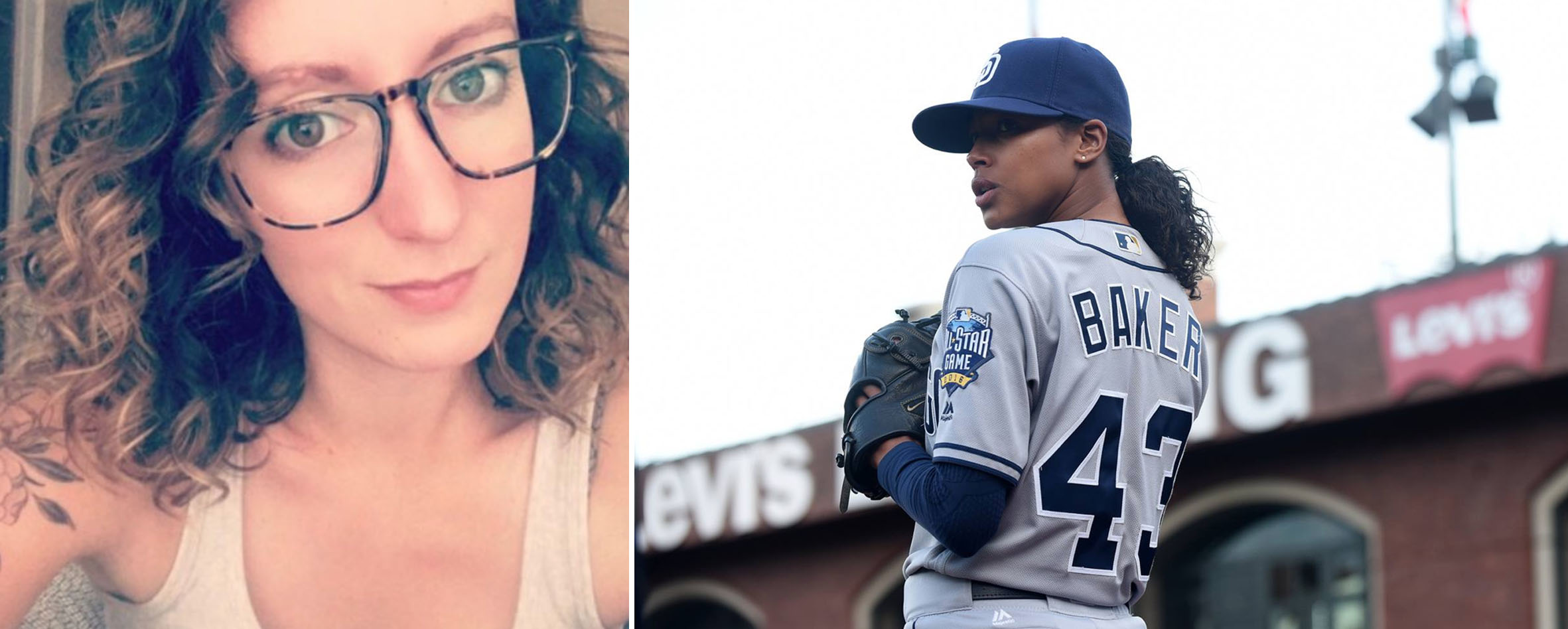 We've got a triple threat for you today: our intrepid Geek Girl Rioters are talking Guardians of the Galaxy Vol. 2, Broadchurch, and Pitch with Katie Mathewson.
First off, can we just say how stoked we are for Guardians 2? The movie hits theaters on Friday, and to tide you over we'll be playing a few clips and snippets from the upcoming blockbuster. Then it's time to take notes, because Sam is here with one of her reports to introduce you to the world of Broadchurch, a British crime/mystery drama starring David Tennant and Olivia Colman. Lucky for you, you now have three seasons to binge-watch.
Now, it's time for a plea. If you've ever seen the FOX show Pitch, you'll know just how special it is. But we just heard the news that it's been canceled, so we need you to do your part as a fan: tweet, write to, and shout out in any way you can this show to Hulu and other networks, so they take notice and pick it up. And we have a special incentive for you: our latest Whachudoin'? is with Katie Mathewson, one of Pitch's writers.
Listen in as Sherin and Monique talk with Katie about her time writing for the FOX TV show, and what she's watching in her spare time. They also discuss why platonic relationships onscreen are so important, writing complex (and a little bit messed up) characters, digging into the rich history of baseball and the often rags-to-riches stories behind players and so many things…
If you haven't heard already, Geek Girl Riot is now on idobi Radio! Tune in every Tuesday at midnight (aka Wednesday morning) for your dose of late-night geekery from our team of rioters. For now, here's all the shows, books, and otherwise from last night's episode:
Watch/Reading List:
Podcast: Play in new window | Download