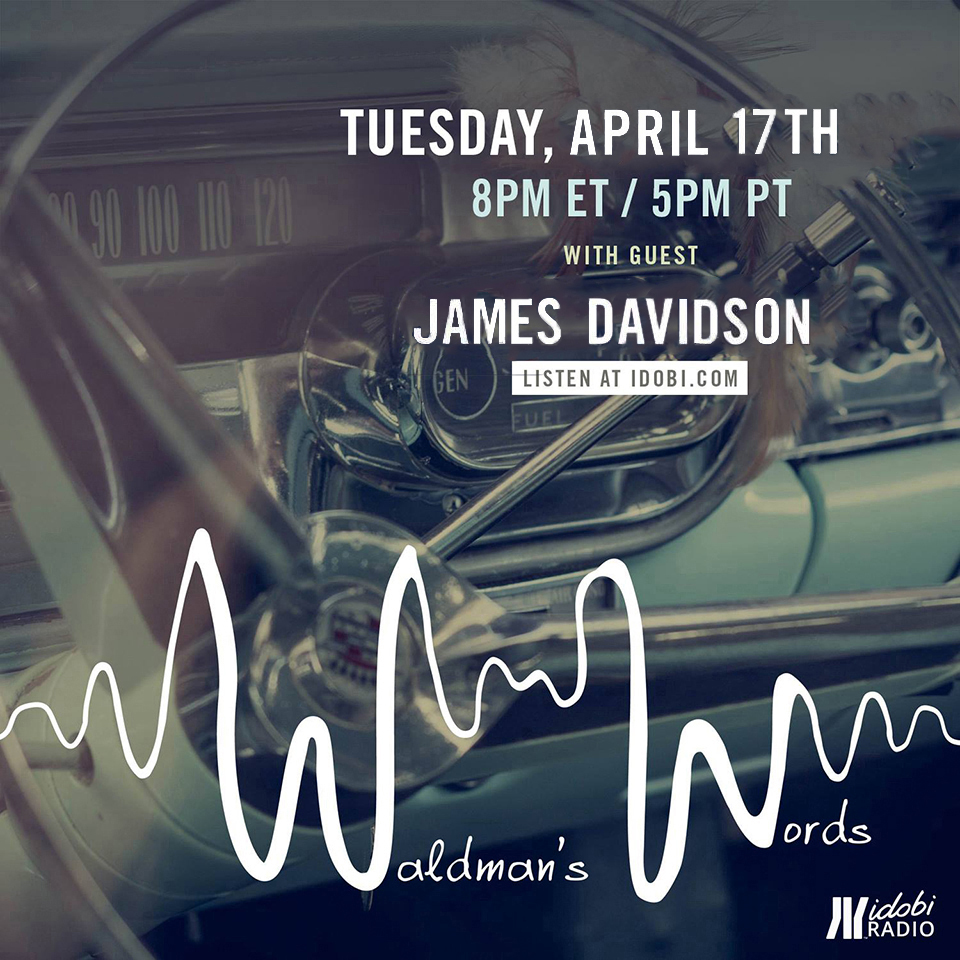 This week Scott is joined by James Davidson!
A true hyphen, James is an artist manager and artist himself. He is the owner of his own management consulting agency, Wild Union, that currently hosts a number of acts such as Lael, SOPHOMORE, and his own act The Paper Trail.
James joins Scott to talk about east coast vs. west coast scenes, MCR, and all of James' hyphens.
Podcast: Play in new window | Download